Demo:
Falling
Group:
Reality Bytes
Code:
Graphics:
Music:
Category:
Release:
May 1999
Party:
Amiga Intro 64k compo
ranking 1st
Chipset:
Minimum Required:
68030
FPU
4Mb Fast Mem
Recommended:
68060
Download Amiga:
[file]
Go get a life (2.75)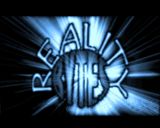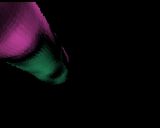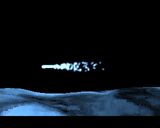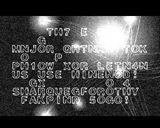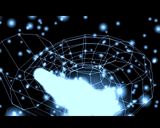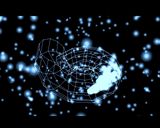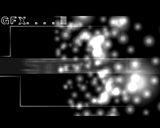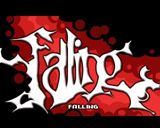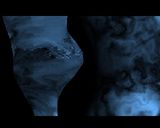 comment by z5 on 28 December 2008
I remember being quite excited about Reality Bytes. This intro showed good progress compared to Go get a life. It has a lovely tune and i dig the Falling picture: simple but effective. It has a tunnel like in Extralife from Abyss. I find most of the effects quite neat and polished. The only small letdown was the credits part.

Sadly, i think this was the last intro they released.
---
---
Please log in to add a comment!
User Votes: Average: 3.5 points (8 votes)
---
Please log in to vote on this production!