Demo:
Beam Riders
Group:
Ghostown & Haujobb
Code:
Graphics:
Music:
Category:
Release:
October 2017
Party:
Amiga Demo compo
ranking 2nd
Chipset:
Download Amiga:
[file]
Aphrodisiae (3.72)
Awakening (2.75)
Back 2 the roots (3.35)
Burning chrome (4)
Control! (2.59)
Distorted (2.88)
Edit 0.5 (3.58)
Entering Hypnosis (3.53)
Generation X (3.5)
Jammin (3.33)
Megademo 2000 (3.52)
Mild Fantasy Violence (2.65)
Mnemonics (4.24)
Modular (3.18)
One day (2.82)
Prototype 1 (3.6)
Radikal (3.25)
Shibuya (3.67)
Signals (4.67)
Tetsuo 3 (3.45)
With style (3.33)
Soma (3.73)
Haupex (3.59)
Bizarre love triangle (3.22)
Bizarre Love Triangle 2 (3.19)
My kingdom (4.47)
Je suis rose (3.67)
Sushi boyz (4.4)
Thanktro (3.67)
The Lost Pixellers Vol 1 (4.45)
Last train to Danzig (4.1)
Human Traffic (4.46)
Smoke & mirrors (4.57)
Boogie Town (4.75)
Metropolice (4.32)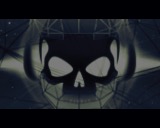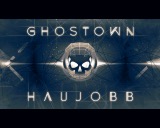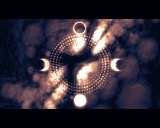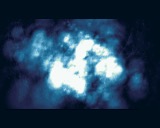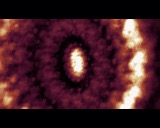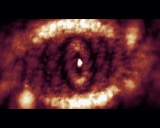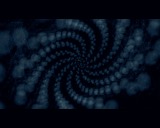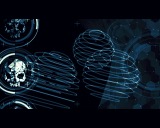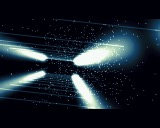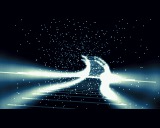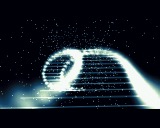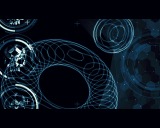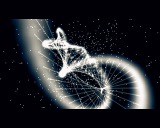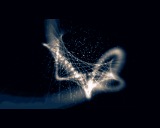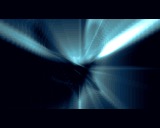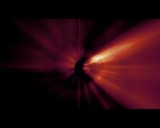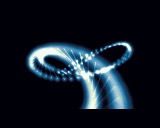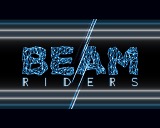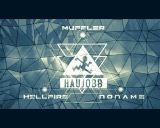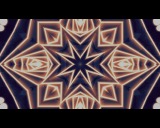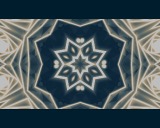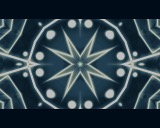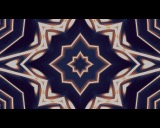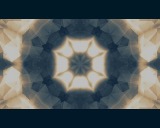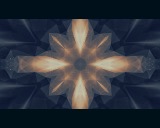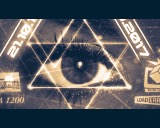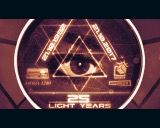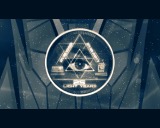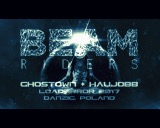 comment by z5 on 19 December 2017
I didn't manage to get the endpart running on WinUAE (the kaleidoscope reappears instead). I'll try again with the final version.
---
comment by magicnah on 10 January 2018
Different and very very nice!
---
comment by z5 on 11 January 2018
End part screens added.

As for the demo, it's rather excellent and it's obvious this is done by experienced demomakers. Great tune, good looking visuals and very enjoyable effects. Good attention to detail, nice flow and doesn't waste any time. There seems to be some neat synching going on throughout the demo. Very solid indeed and fun to (re)watch.

Two nitpicks: i wasn't too fond of the shaman picture (especially when completely zoomed out). And upon repeated viewing, the second (end) part becomes less interesting than the main part. Which is the case in most demos but in this demo, it's too short to skip (if that makes sense).

Hopefully we'll see another co-op in the future.
---
comment by dodge on 09 February 2018
Lo-Res never looked so smooth
---
---
Please log in to add a comment!
User Votes: Average: 4.25 points (4 votes)
---
Please log in to vote on this production!