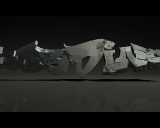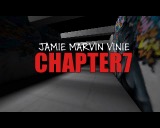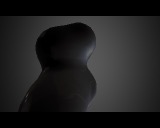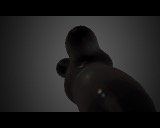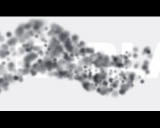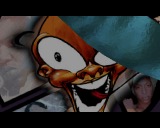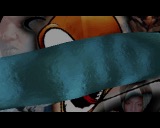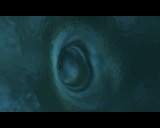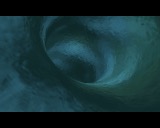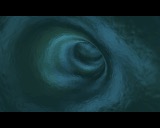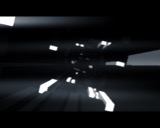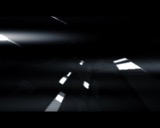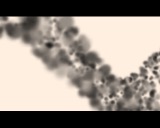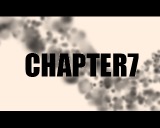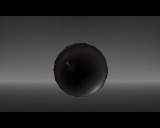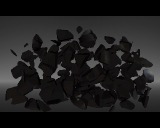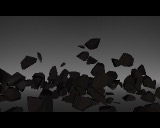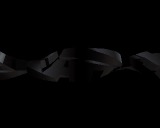 comment by dalton on 20 April 2017
From what I understood, the compo machine at Revision was 70MHz, but even on a stock 50MHz 060, this demo runs incredibly smooth. Just look at the part in screenshots 9 and 10. The tunnel is also particularly beautiful. An extra thumbs up for the horizontal overscan. Well done Skarla!
---
comment by z5 on 20 April 2017
Nice to see Skarla back again :)

I enjoyed the demo quite a bit, especially the first half. I feel it could probably have benefitted from a bit more development time and maybe a few more effects though.

There are some beautiful parts in there, especially the metaballs, the particles and the tunnel (inside and outside). I feel it didn't need the head overlay picture in the outside tunnel part. Just the more neutral background picture would have been more fitting in the quite calming and relaxed atmosphere of the demo and in the overall palette of the demo.

I'm not a big fan of the exploding ball effect part. This effect seems quite popular lately, e.g. the credits part in the Ghostown&Haujobb demo, but i don't find it al that interesting to watch. Maybe it's hard to do and a "show off" of skills?

I wonder if some of the aliasing in some of the pictures could have been smoothed out a bit more? Also, i like the color palette but i feel that some of the scenes are a tad too dark (e.g. metaballs, bouncing ball scene, begin and end logo and part after tunnel). A touch lighter would have brought out more detail.

In short, some very good looking parts and some parts that might have needed a bit more work. But a very enjoyable demo overall with potential to be a killer demo. With a bit more work, this could have been my favourite of the compo since i like the effects a lot. Maybe there will be a final version at some point to iron out some stuff that was planned but didn't make the deadline?
---
comment by bonkers on 21 April 2017
Well this is just something special on a whole different level. This runs so smooth on a 50Mhz 060. Skarla is just leagues ahead when it comes to the quality of their engine. Differently from z5 I love the outside tunnel part as the contrast of the face with the slow camera movement makes you really appreciate the precision of the engine. The effect on screen 13-14 is interesting, it doesn't look like a 3d scene but I'm not certain what is going on.

Really good demo that sets a new bar for rendering fidelity for 060 demos.
---
---
Please log in to add a comment!
User Votes: Average: 4 points (4 votes)
---
Please log in to vote on this production!