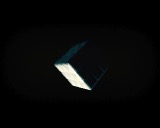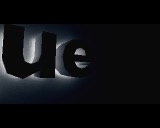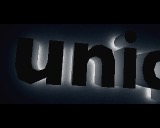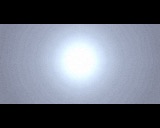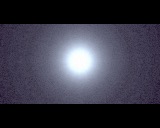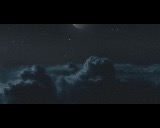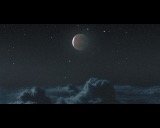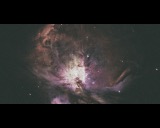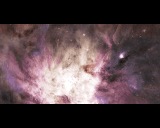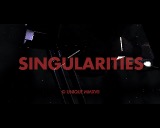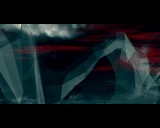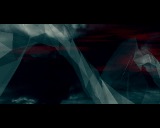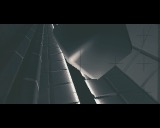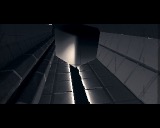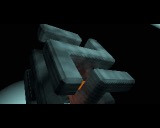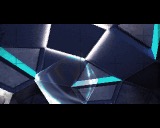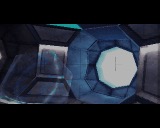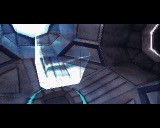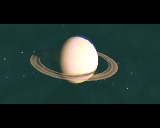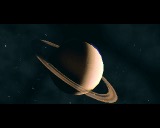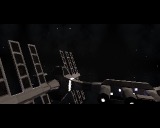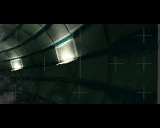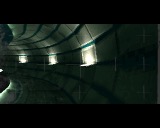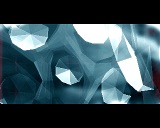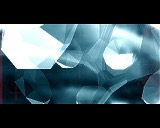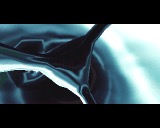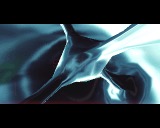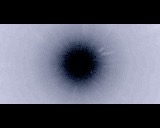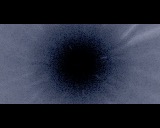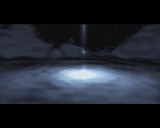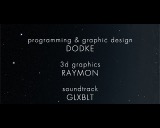 comment by z5 on 19 April 2017
Very solid demo and probably my favourite from the compo. Great soundtrack (Glxblt always delivers), great visuals and design (color palette and the touch of red/pink throughout is nice) and the attention to detail and care shines through.

Though for me, the demo was too much 3D flyby and won't be appearing in my future playlist as frequently as previous Unique demos (e.g. Cathode and Subside).
---
comment by bonkers on 19 April 2017
Very solid demo indeed, you guys really got your pipeline sorted now. I love the transitions in the demo, the tunnel is lovely, the music is great and the scenes fit well together. Having dodke explain parts of the Interparallactic demo to me at Sundown last year really made me understand the subtile details that goes on in the background so I will really watch this in detail as I'm sure there are similar things happening here.

Also, congratulations to finishing first, something that we all dream about doing, winning an easter party.
---
comment by dodke on 10 May 2017
I suppose the main 'effect' was just the resolution. Obviously I had to code a lot of things for the palette mode as last year's demo was in HAM. And there were generally a lot of little improvements so it is slowly becoming less painful to get 3d stuff together indeed. Sadly didn't have time to do more 2D effects. There's that edge filter in that one blue(ish) flat part.

I guess those subtle effects would be at least: sort of gamma corrected overlays and fades, (buggy) dithered filler in some parts like the last scene where the motion blur makes it look a bit like bilinear filtering.
---
comment by z5 on 11 May 2017
Link changed to final version. The transition to flat shading in the effect in screen 26 was a nice touch in the final version btw.
---
---
Please log in to add a comment!
User Votes: Average: 4.17 points (6 votes)
---
Please log in to vote on this production!