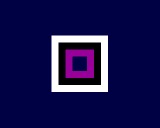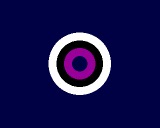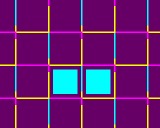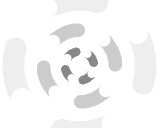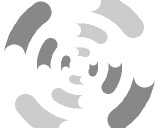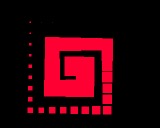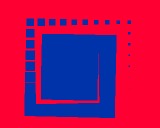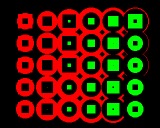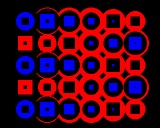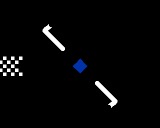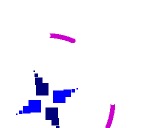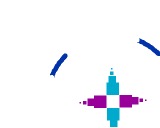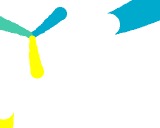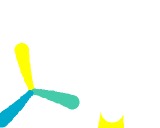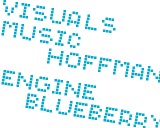 comment by z5 on 15 August 2016
I have the impression that the screens are cut out a bit too small. I will look at it but i wanted to add this now.

As for the intro, it sets the bar (high) for future Rose productions and it's a great example on why demos don't need advanced effects to be fun and nice. It also helps that the scripting was done by the musician, hence the awesome synch between visuals and music.

It's going to be interesting to see how much further these Rose scripted productions can go but this was very good indeed.
---
comment by malmix on 19 August 2016
Great tune and Rose-work! I wonder who will bother making something as good or even better using Rose after this...
---
comment by rloaderror on 29 August 2016
Very entertaining prod with great music and mad sync. Actually I really love the credits part look. These diagonal electro letters feels just right!
---
comment by corial on 06 September 2016
Top sound, top sync, top engine!
---
comment by jack_3d on 02 November 2016
What a track! Excellent synch too.
---
---
Please log in to add a comment!
User Votes: Average: 4.25 points (8 votes)
---
Please log in to vote on this production!