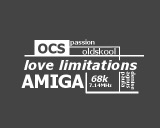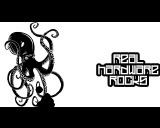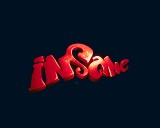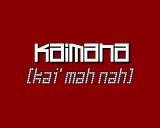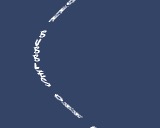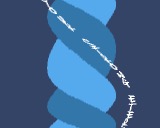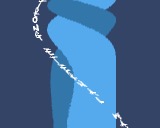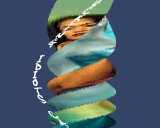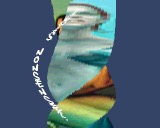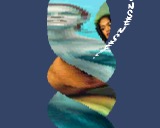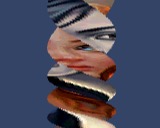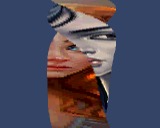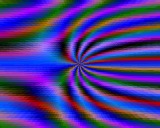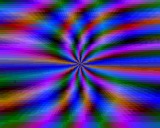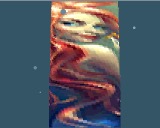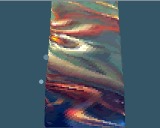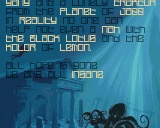 comment by rloaderro on 15 August 2016
quality twister art!
---
comment by z5 on 31 August 2016
This was a very nice surprise and a quality OCS demo. The graphics, colors and design stand out and i'm glad to see that there are no black backgrounds. It helps a lot in making an ocs demo look fresh. The effects are nice and i also like the attention to detail in things like transitions.

I feel that the demo could have done with a few (1 or 2) more scenes with non-twister effects to balance things out though. In any case, well done and i'm looking forward to whatever comes next.
---
---
Please log in to add a comment!
User Votes: Average: 3 points (1 votes)
---
Please log in to vote on this production!