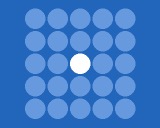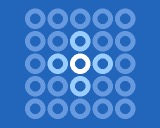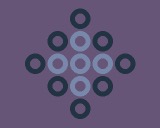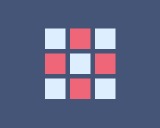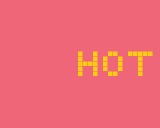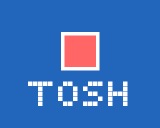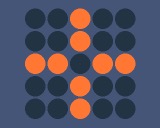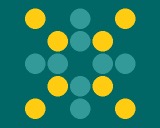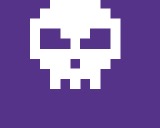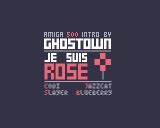 comment by rloaderror on 29 August 2016
Ghosttown stuff is always very classy in the design department. I suppose people who have enough patience to put down 640x512 pixels got a lot of patience to tweak about with parameters to give everything a nice polish :)
---
comment by rloaderror on 29 August 2016
woah pun not intended actually ! *kdish*
---
comment by Angry Retired Bastard on 30 August 2016
A little bit static but otherwise very smooth!
---
comment by z5 on 31 August 2016
After seeing what can be done with Rose in Everyway, it does indeed feel a bit static but i'm sure that will improve in the next one. On the positive side, the colors and design are yummy and i enjoy these simple effects tbh.

I think it's interesting to see graphicians/musicians doing these kind of things and i'm looking forward to what more you can come up with in the future.
---
---
Please log in to add a comment!
User Votes: Average: 3.67 points (3 votes)
---
Please log in to vote on this production!