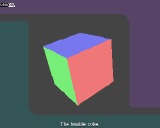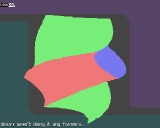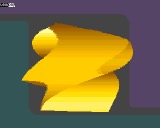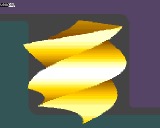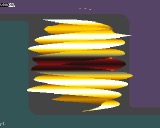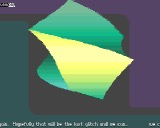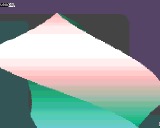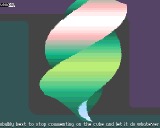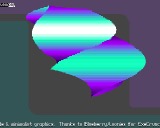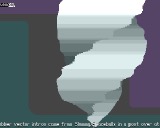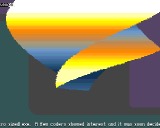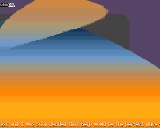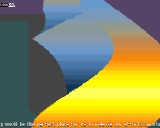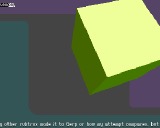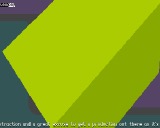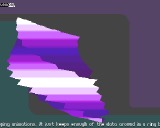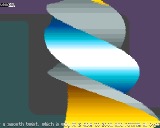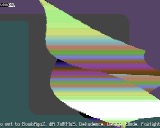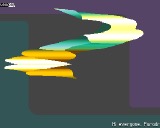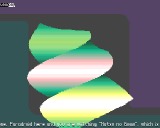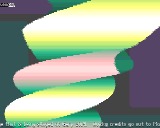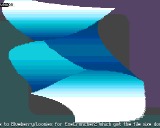 comment by rloaderror on 05 August 2016
I'm not sure which cube twister is the best presented one of all time.. this one or the one by spaceballs. A real manly display!
---
comment by Angry Retired Bastard on 06 August 2016
While my two intros featured more contemporary looks and slightly larger cubes my vote *definitely* goes to Paradroid for best presentation, parameter tweaking and "I have to see where this ends"-factor. This is great stuff!
---
comment by z5 on 07 August 2016
I just realised i have neither Dubzilla or Rubzilla on here yet which is strange. I must rectify this when i can. I need to recheck the other entries in the rubber challenge at some point too.

As you can see by the amount of screenshots i took, i enjoyed this one a lot. I thought this was a very stylish, smooth and very good looking entry in the rubber challenge. Great stuff!
---
comment by Frog on 07 August 2016
Real beauty, mostly if you like rubber vector since Shape Change / ANARCHY.
Good presentation of "one" effect, i got a good oldskool feeling watching it.
Thanks !

What's the next challenge ??
---
---
Please log in to add a comment!
User Votes: Average: 4 points (4 votes)
---
Please log in to vote on this production!