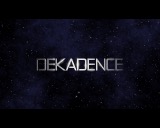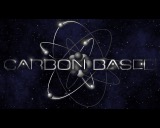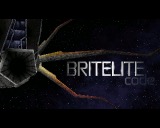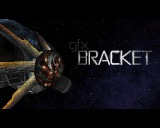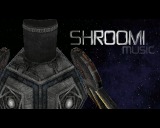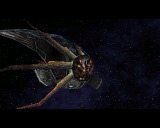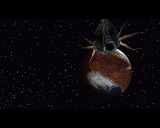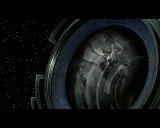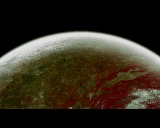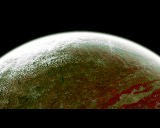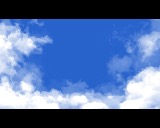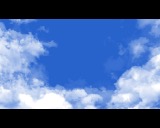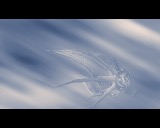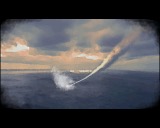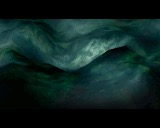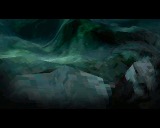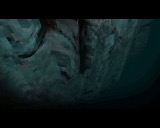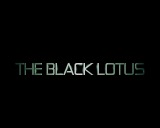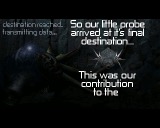 comment by z5 on 05 May 2016
These "3D scene fly by" type of demos aren't usually my thing but i enjoyed this one a lot and watched it quite a few times when it was released. I love the tune and i appreciate the thought and attention to detail that went into each scene. I feel that if it had maybe one or two more effect based scenes (some of the effects from Metropolice could have fitted) in between, it would have been classic material. But still, a very nice and atmosperic demo.
---
comment by Jazzcat on 02 June 2016
This is a real grower. Remember at first I didn't like it much, I thought it was too 3D dominated, but I was so wrong! The rotating globe, the clouds and the underwater landscape are all beautiful, one of the best Britelite effects I've seen. I still don't quite like the late 90s styled 3D objects, though. Nice color choices. Atmospheric music, but IMO that snare sound from the first part doesn't fit at all :)
---
comment by astuermer on 25 January 2022
Hmm, screen stays black after "Carbon Based" title screen, music plays... any idea? 060/AGA/128MB
---
comment by britelite on 08 February 2022
astuermer: Do you have a functioning FPU in your 060?
---
---
Please log in to add a comment!
User Votes: Average: 4.25 points (4 votes)
---
Please log in to vote on this production!