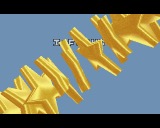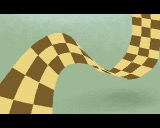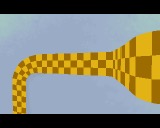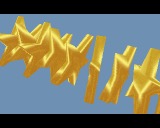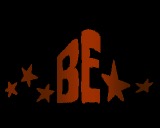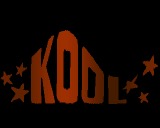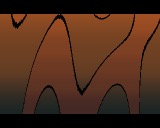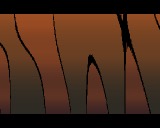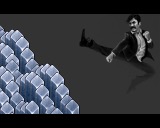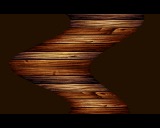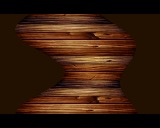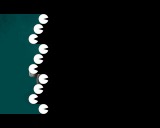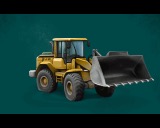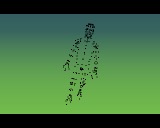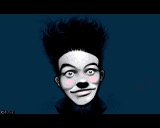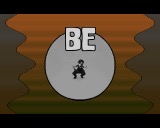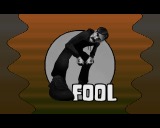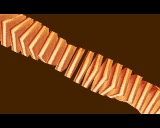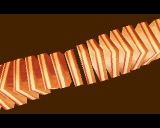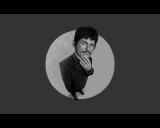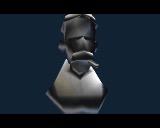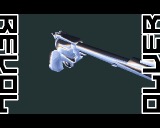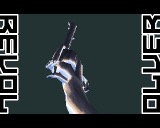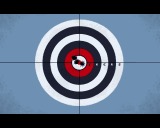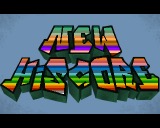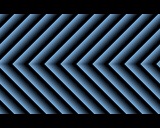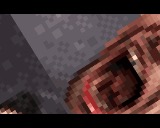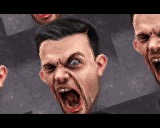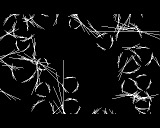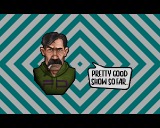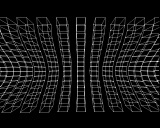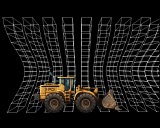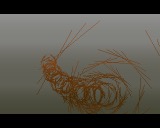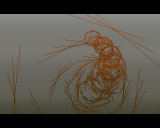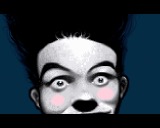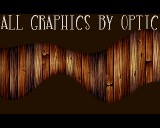 comment by noname on 13 April 2016
Extraordinary soundtrack with a tight sync, cool graphics and flawless execution make for a great demo!
---
comment by magicnah on 14 April 2016
I am the fool who is cool :)
---
comment by dalton on 21 April 2016
This demo receives the following Dalton awards for 2015: Best graphics, Best music, Best demo!

I too, want to be kool!
---
comment by corial on 24 April 2016
We're honored...the Dalton award! Though winning the 060 puzzle in the compo was also pretty cool.
---
comment by Jazzcat on 25 April 2016
Relaxed, lighthearted demo with a good sync, nice music and a dose of humour. Effects look kinda OCS-ish and (in parts) a bit unpolished to me. But then again those majestically rotating bacon slices aren't something that you see often in demos :-) I also love the grid from Spaceballs' "Popjunkie" and the walking swagger. My favourite part is the one just before greetings when things start to get crazy - itís totally awesome and I'd love to see the whole demo in such a manner!
---
comment by z5 on 27 April 2016
This is an enjoyable and fun demo with quite a lot of content, great music, awesome pixel graphics and nice effects. I've watched this quite a few times already since release. Well done all involved!
---
---
Please log in to add a comment!
User Votes: Average: 4.4 points (5 votes)
---
Please log in to vote on this production!