Demo:
Back to Basics 4
Group:
Insane
Code:
Graphics:
Music:
Category:
Release:
March 2016
Party:
Amiga Intro 64k compo
ranking 6th
Chipset:
Download Amiga:
[file]
Copperstorm (n/a)
Kaimana (3.5)
We are the scene (4.33)
Ideograph (n/a)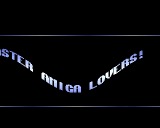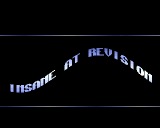 comment by z5 on 12 April 2016
I don't plan to include every intro on A.D.A. (not that i don't want but there are better places for that) but i decided to include this because it's nice to see new coders who, while learning, support the scene with many smaller releases. As such, i found the intro nicely done in a cracktro type of way and i look forward to seeing more from you, Vedder.
---
---
Please log in to add a comment!
User Votes: Average: 0 points (0 votes)
Please log in to vote on this production!