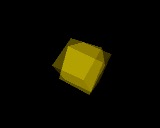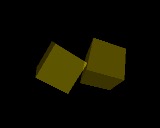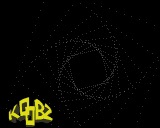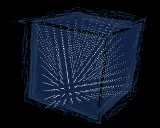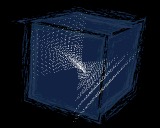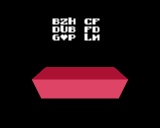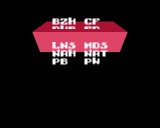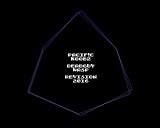 comment by LaBodilsen on 12 April 2016
at first sight, it seem a little boring, at second sight, you notice the sync a little better, at third sight i started to really like this one.

the sync to music works really well, and even though the effects are not exceptionel, the attention to sync and not overdoing the same sync, makes this one stand out to me.

I considered posting it in the "Random underrated demo/intro thread", as i really think it's a great intro, even though it's the music and sync that carries it all the way.
---
comment by z5 on 12 April 2016
Enjoyable effects and synch. I really liked the greetings part with the typewriter sound and the text dissapearing into the object. I just wish there weren't so many black backgrounds. It would have made the intro feel fresher.
---
comment by corial on 24 April 2016
Fine sync in this one!
---
---
Please log in to add a comment!
User Votes: Average: 3.33 points (3 votes)
---
Please log in to vote on this production!