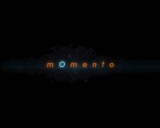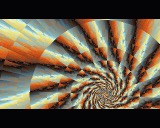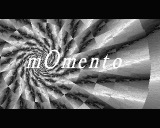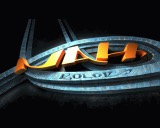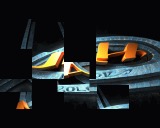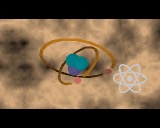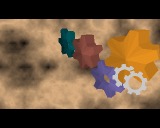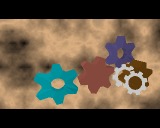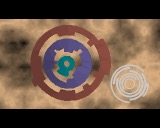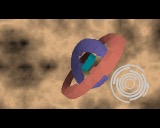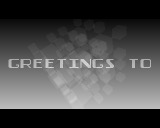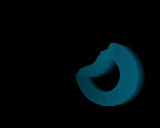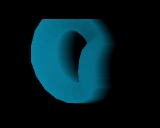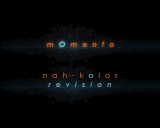 comment by Angry Retired Bastard on 08 April 2016
Nice logo. Everything else feels very dated (in a not-so-nice way).
---
comment by z5 on 08 April 2016
So it seems MRK is officially back on the amiga scene? Great news if that is the case. The logo is awesome and i like the credits and end scene pictures. Code wise, this is Phibrizzo's best work so far. I especially appreciate the effort put into transitions between parts. However, some of the color choices are unfortunate and i was never a fan of the textured background (iirc was quite popular in some of the Scoopex intros like Superautodrome). A better, more consistent color choice would have helped the intro quite a bit.

But overall, i feel the progress is there so keep it up!
---
comment by magicnah on 14 April 2016
Yep.. MRK is back on the scene.. in nah-kolor & insane..
MRK did some graphics to in our Shema intro in 1998 :)
---
comment by corial on 03 May 2016
Well, actually mostly what Slummy said. Many kb's must have been spend on the superb logo leaving a little too little for the remaining audiovisuals. The code looks good though.
---
---
Please log in to add a comment!
User Votes: Average: 3 points (3 votes)
---
Please log in to vote on this production!