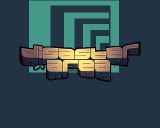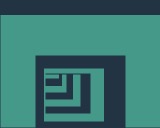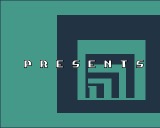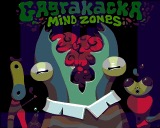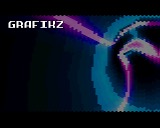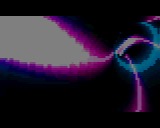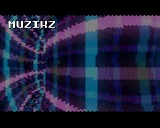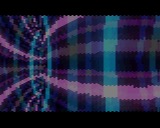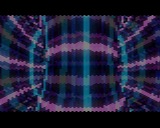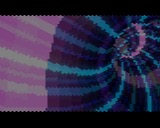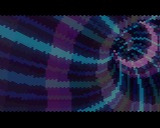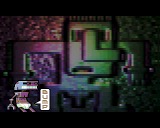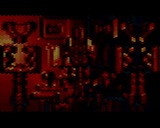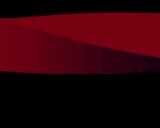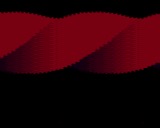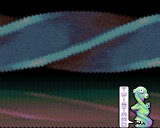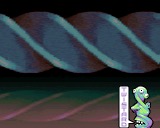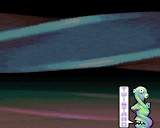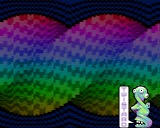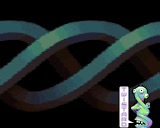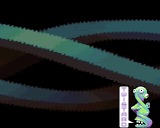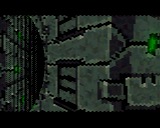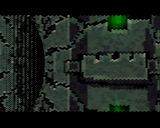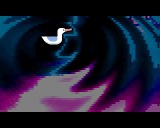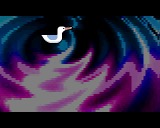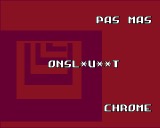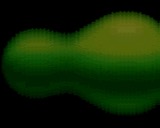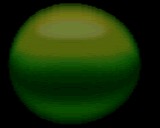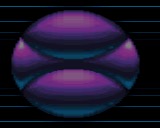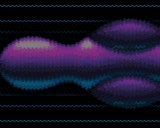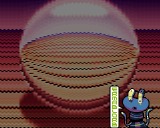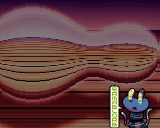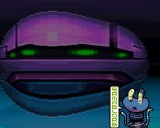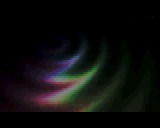 comment by dalton on 01 September 2015
What a nice surprise! Entertaining and fresh from beginning to end. I'm also very happy to see Ilkke making an appearance on the Amiga again!
---
comment by paranoicb on 14 January 2016
nice one.
I would love to see Ctrix in more demo productions
---
comment by Frog on 17 January 2016
Nice and substantial production with a good rythm and a good sync !
a solid A500 demo.
I appreciate the whole design and the colors !
---
comment by rloaderro on 18 February 2016
Music+graphics are great and I really loved the metaballs at the end.
---
---
Please log in to add a comment!
User Votes: Average: 4.14 points (7 votes)
---
Please log in to vote on this production!