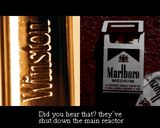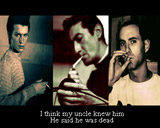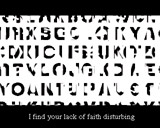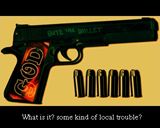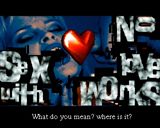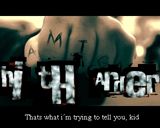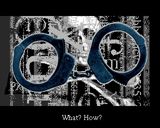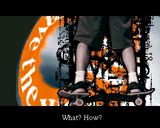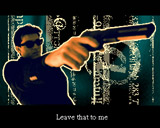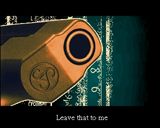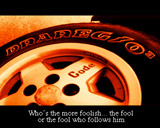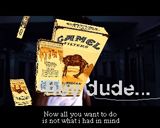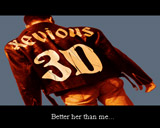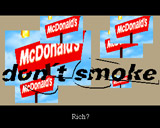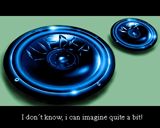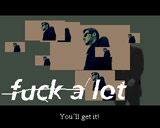 comment by JuLieN on 15 September 2004
Ok, Ill be assassinated for that, but I don't like this demo. I think the code is poor, and the design too "easy". Also, I think that Ride/Skarla should have won this demo compo.
---
comment by Ghandy on 27 June 2005
I second Julien that We ride on our enemies from Skarla should have won. But else this demo is really, really great!!! Definatly a classical title!!
---
comment by scicco on 01 November 2005
classic! it's not the heavy code inside, it's the fresh and fancy design.
---
comment by heetach on 27 April 2006
I find it har to understand that some people give it a 3 and 2. To me this demo used to be the incarnation of style. It's still a great piece, bold in concept and wonderful in execution. Rare, genre-defining stuff :)
---
comment by noname on 29 November 2007
This demo is a personal favourite of mine which I used to rewatch quite often. This demo and Ride/Skarla actually made me wonder if we would make it into the top 3 of the compo with our demo Mnemonics. Looking at it from a distance I still think that this is a great demo, but it doesn't have the instant wow factor that would get the crowd voting for your demo.
---
comment by skid on 13 April 2008
It's a pity that we can't finish our "bomb" trilogy! :(

1. Smoke Bomb
2. Atomic Bomb
3. Sex Bomb
---
comment by dodge on 19 April 2009
Now that's one of these classics that's not to be missed in any decent Amiga demo show!
---
comment by extralife on 19 April 2009
In your "FACE" demo and one of the very best sitting in my own collection, I mean having "amiga" tatooed across your fingers, thats damn hardcore, yea :D
---
comment by jack-3d on 04 May 2011
Great story, design, story and music = just Smokebomb specific style ;o)
---
---
Please log in to add a comment!
User Votes: Average: 4.45 points (66 votes)
---
Please log in to vote on this production!