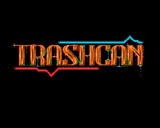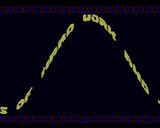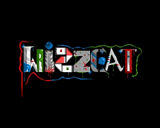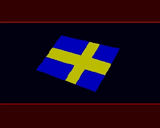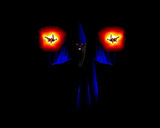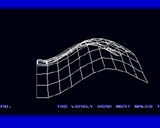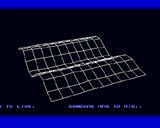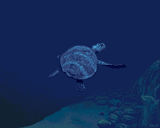 comment by z5 on 20 January 2015
I have always remember this one but that was mostly due to the fantastic and legendary tune. Until recently, i never realised or knew that it was actually ripped (was it properly credited within the demo?). Without the tune, the demo wouldn't have had the same appeal to me.
---
comment by florist on 02 August 2015
you know, it was in the credits: "Music by: Ripped and Rapped" if I recall correctly. Still have this on disk :D
---
---
Please log in to add a comment!
User Votes: Average: 0 points (0 votes)
Please log in to vote on this production!