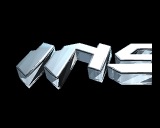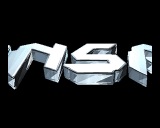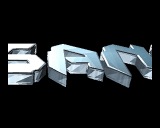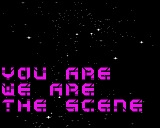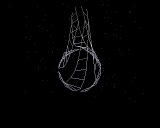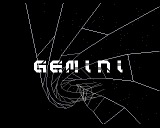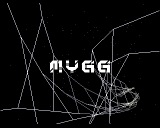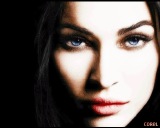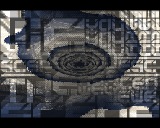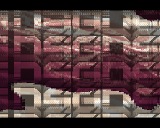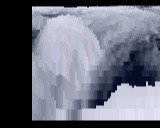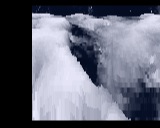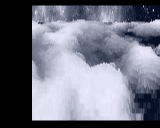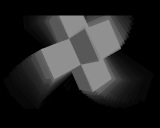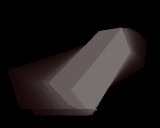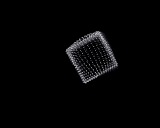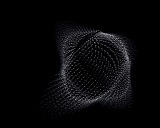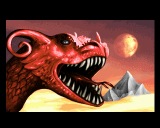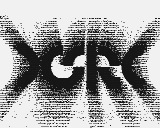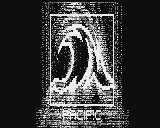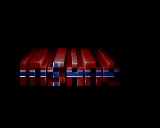 comment by z5 on 07 January 2015
I enjoy watching this demo. The soundtrack is amazing and the effects, synch and flow are nice and fun to watch. There's some good graphics in there too although the whole demo feels a tad too much "effect on black background with graphics in between". Some overlays or other colored backgrounds would have been nice. It also features a positive scene spirit and atmosphere.

Great work and hope to see more from Insane. Which makes me wonder why the compusphere demo was not released?
---
comment by z5 on 24 March 2016
This demo has become a regular in my demo watchlist lately. The more i watch it, the more it's growing on me. It has something that really appeals to me. And the tune is just superb.
---
---
Please log in to add a comment!
User Votes: Average: 4.33 points (3 votes)
---
Please log in to vote on this production!