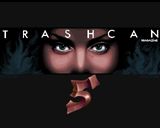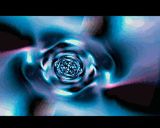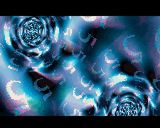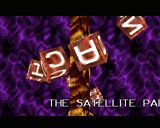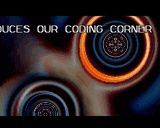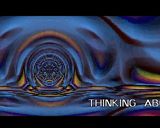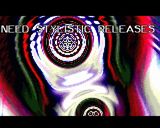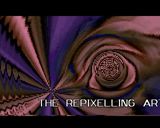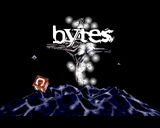 comment by ToAks on 23 May 2004
i like it :-) , well worth a check!
---
comment by z5 on 23 November 2006
This is a very nice diskmag intro by my Spanish heros (i was so excited about the whole Spanish scene back then but it all collapsed so sudden). The intro has a great soundtrack and some neat looking tunnel effects. It doesn't beat around the bush and goes straight to the point. Excellent and still enjoyable to watch now and again.

Damn you Drareg, why did you have to leave the scene? sniff...
---
---
Please log in to add a comment!
User Votes: Average: 4.08 points (12 votes)
---
Please log in to vote on this production!