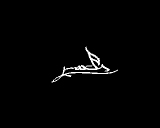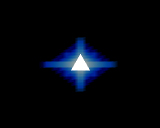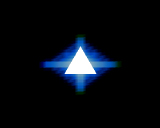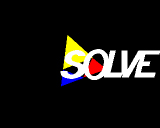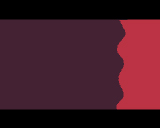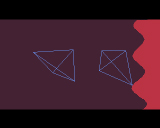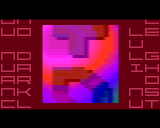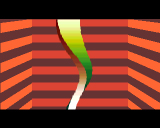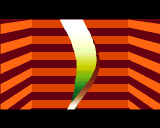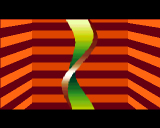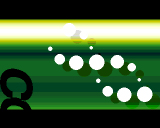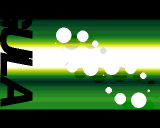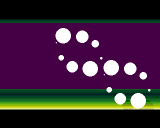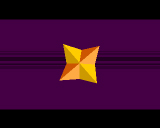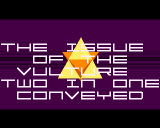 comment by z5 on 07 June 2014
Typical Moods intro: well thought out, great transitions, great colors and enjoyable to watch. I miss some graphics (e.g. scene in screen 4,5 looked a bit empty) and as mentioned before, i think you could do with a few more effects in your portfolio in the future.

Favourite sceners were the twister and the scene after that: both looked really nice.
---
comment by corial on 13 June 2014
Really a top production. I love this stuff from ze Germans!
---
comment by dodge on 19 June 2014
I'm in the process of compiling the final release package. Took a while with all the marriages and bachelor- farewells of Novel and Dirtie concentrating around May, June :)
Some key speed issues on the 500 will be fixed (not all I'm afraid but the most annoying) and some last polishing done.
Final package will again include a bonus directory with items from the development process and a DMS image.
---
comment by dodge on 19 June 2014
*marriages => weddings, that is
---
---
Please log in to add a comment!
User Votes: Average: 3.6 points (5 votes)
---
Please log in to vote on this production!