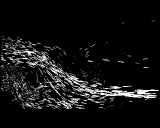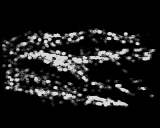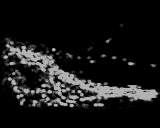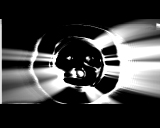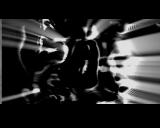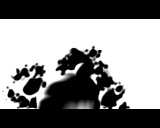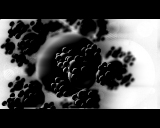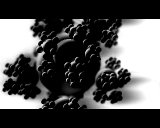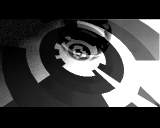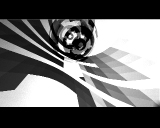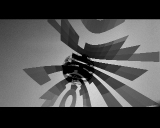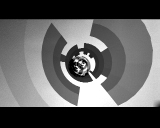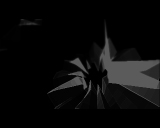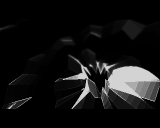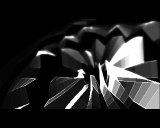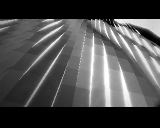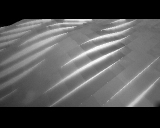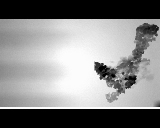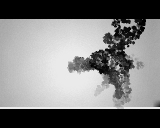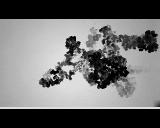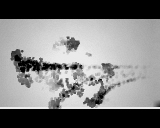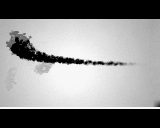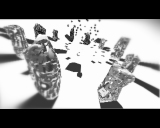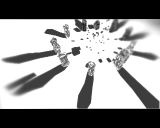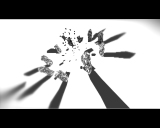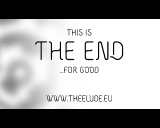 comment by z5 on 21 May 2014
My favourite production from Revision and my kind of demo. Superb soundtrack (one of my favourite soundtracks), nice and consistent concept and fantastic scenes and effects. In one word: beautiful! Definately amongst the best Elude demos (with Shake off the Dust, Dust and Soliloquy).

It's a shame the demo has issues on the borders (clipping, white lines) just like previous Elude demos. I'd still love to have a clean final version, preferably with a "-slow" flag for Winuae (the particle intro scene looses most of it beauty in Winuae).
---
comment by jack-3d on 22 May 2014
All three guys did an excellent job in this demo. Framerate is good, effects, scenes, graphics all is coherent and stylish. All of that is supported by beautiful music. As 3D guy I should like 3D demos (like WCIP and Lightshaft), yes they are nice, but somehow a little boring. But demos like SOTD, Dust and now the Serenity I consider as the best of AGA demos ever made. Guys please dont leave us!
---
comment by Overflow on 30 May 2014
Simply amazing music. Amazing demo. With mavey buying a 060 I hope this year will be the year of top quality Amiga demos!
---
comment by corial on 13 June 2014
Really nice ambience and execution.
---
comment by Sir_Lucas on 01 August 2014
My favourite Elude demo. B/W theme fits it really well IMO. The tune is a masterpiece itself.
---
---
Please log in to add a comment!
User Votes: Average: 4.67 points (15 votes)
---
Please log in to vote on this production!