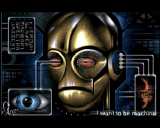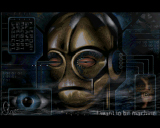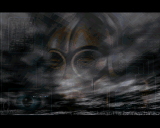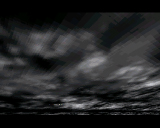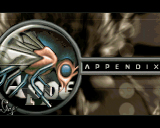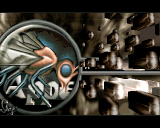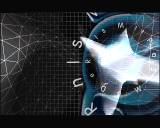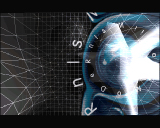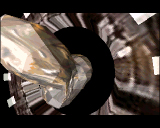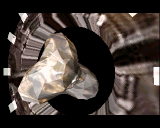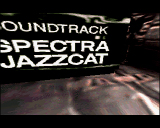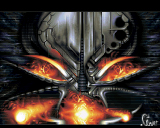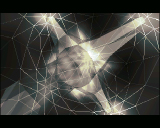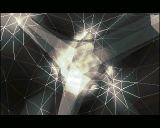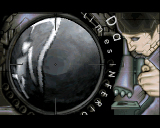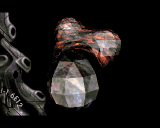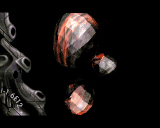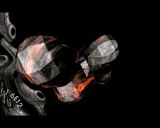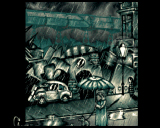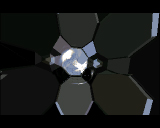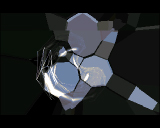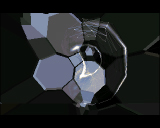 comment by frost on 08 May 2003
Very good design, indeed!
This one was my favourite demo for a long time.
Slayers gfx is outstanding!
---
comment by chainq on 15 September 2003
any ideas how to run this baby on gfx card? i've a no-aga machine, but with gfx card, and it doesn't work. the music starts, and that's all, the WB screen remains visible.
---
comment by scicco on 06 October 2003
the design rocks and the music fits really good (the credit scene is adapted to the sound quite good!). unfortunately it crashes in the end on my o6o.
---
comment by z5 on 22 January 2004
This demo crashes on my machine too, but i think it just needs more than 16Mb to load the endpart. As Slayer is one of my favourite graphicians, this is a joy for me to look at. Really fantastic artwork in this one coupled with good looking effects and good music. The only thing i wonder: why did they have to include the part with the tree and the bees? I always wondered if it just bugged on my machine: the colors (green/grey) didn't look good. If it wasn't for that tree scene, i probably would have giving this a classic 5/5.

Still, thumbs up for a fantastic demo.
---
comment by baderman on 18 February 2004
i would give it also 5/5, but won't because, it does crash, on my 040/40, and i've got 32 mb ram. dunno why? clear boot, setpatch, and every possible combination of various patches (this "without any" also checked ;) ) and always in the same moment: boom...

hey, and maybe someone knows, how to make "Blow"/Nah Kolor, not to crash, in "tourus in the water" scene? :) thats only for sport, because that demo, isn't special ;)
---
comment by kempy on 23 March 2004
baderman: "blow" doesn't work on apollo cards... btw "gitm" works perfectly on my apollo 040 miggy.
---
comment by corial on 26 September 2005
Beautiful graphics and some very good looking effects here and there.
---
comment by Psycreator on 29 December 2006
One of my favorite, nice design, good 3d and nice 2d, sound is allso good. Works like a blast on CGFX too, a classic for me.
---
comment by cybernoid on 26 January 2007
Well, the demo wont crash on my 4000/040 16mg but it is very slow and has no music.
---
comment by KAM_ on 01 July 2008
That hanging puppet is just awesome.
---
comment by madbart on 12 August 2008
chainq : i was launching it on 040/040 + cgx - much more faster
cybernoid: 16mb is not enough.

i like it ;]

kam: thanks for hanging puppet : i did this 3d scene to play it on fullscreen but ... the coder and designer did it a little bit different. it is LW scene.
---
comment by HOŁDYS on 26 September 2008
Kiero good work :)
---
comment by dodge on 18 April 2009
THIS is one of my all time favourites.
Except for the tree-scene (which I think is left out of the shots for good reason ;P) this demo is a stunning blend of all elements a true demo needs.
---
comment by z5 on 24 May 2014
Screens redone... and no, i'm not adding screens of the tree-scene :)
---
comment by Overflow on 30 May 2014
Nice and mellow mood/pace, with crisp graphics and outstanding/fitting music.
---
---
Please log in to add a comment!
User Votes: Average: 4.34 points (35 votes)
---
Please log in to vote on this production!