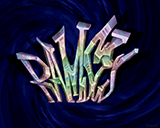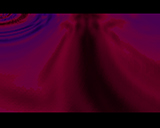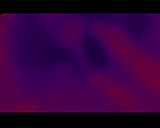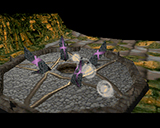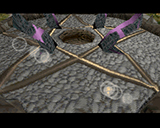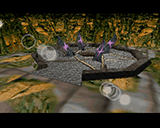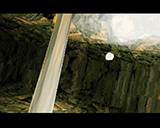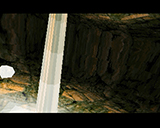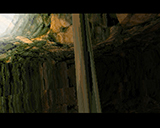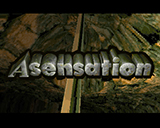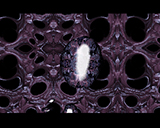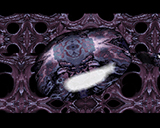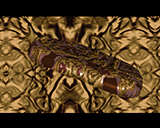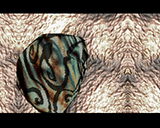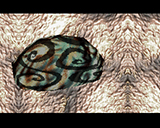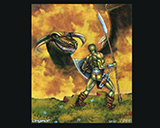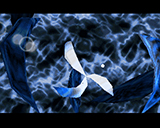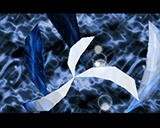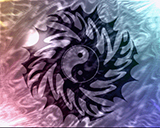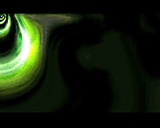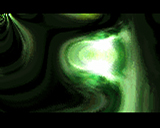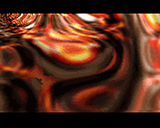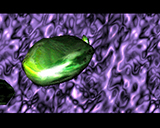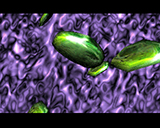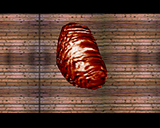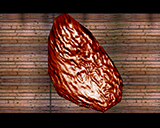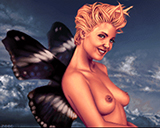 comment by z5 on 07 May 2014
Some precisions about the credits: Seven was mentioned in the readme for doing maths. Ntsc and Lens were listed as doing "additional work" without any more info.

Demowise not bad but not really my preferred kind of demo since it involves mostly around 3D scenes and objects.
---
comment by mailman on 31 August 2014
Nice but a bit too mundane... Great visuals and good music.
---
---
Please log in to add a comment!
User Votes: Average: 3.33 points (3 votes)
---
Please log in to vote on this production!