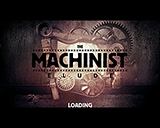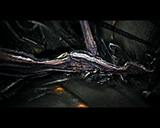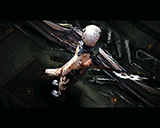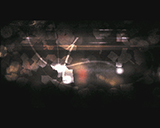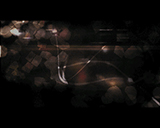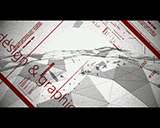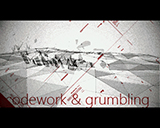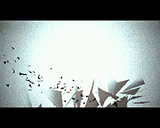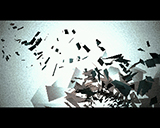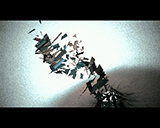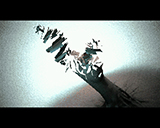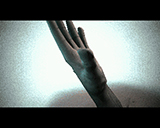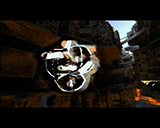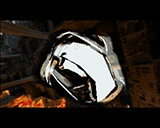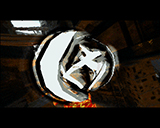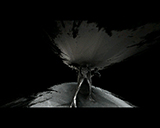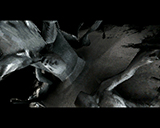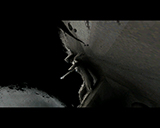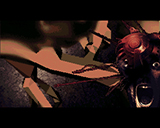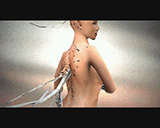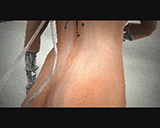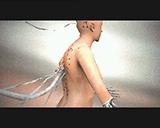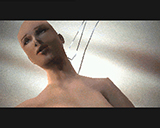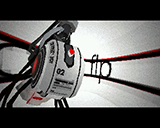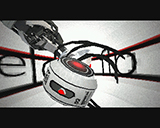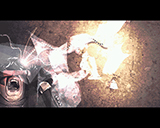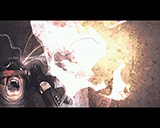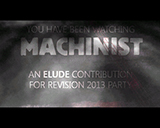 comment by Crumb on 11 April 2013
You can notice the improvement on each Elude demo, these are becoming better and better. In this one I enjoyed quite a lot that the girl model was animated. I'm tired of static models! The style was more or less consistent, I would have flagged Ubik to animate the overlays and the loading screen. The hand could have been closed to create a fist. The tree with moving bodies is a little recycling but looks cool. Perhaps the first credits screens and the credits one could have used a more tetric style to be more consistent, but these fit ok. I think next demos need some extra optimization, be it loonies type c2p that integrates additional filters/calcs in one go to make it look better or Skarla's copper sync c2p to make it faster. Perhaps the later fits better. Perhaps a mixture of both. We need higher framerate :-) Chaser's music fits nicely the demo. All in all it's just nitpicking, we love you Kiero.
---
comment by dodge on 18 April 2013
If only the framerate would be a little bit higher. It took a lot out of the fun watching it when the scenes pretty much skipped over :/
---
comment by Reloaded on 09 September 2013
Great demo from Elude and with good framerate in my system (060@75).
---
comment by sp on 21 December 2013
slow see plus plus. Why don't render on the PC?
---
---
Please log in to add a comment!
User Votes: Average: 4.47 points (15 votes)
---
Please log in to vote on this production!