Demo:
Metatag lock k-231277
Group:
Madwizards
3D:
Code:
Graphics:
Music:
Category:
Release:
August 2000
Party:
Combined Demo compo
ranking 13th
Chipset:
Minimum Required:
68030
FPU
16Mb Fast Mem
Recommended:
68060
Download Amiga:
[file]
Datablade (4.28)
Kah835gb (3.59)
One Spiritual Journey (3.5)
212 (3.75)
Amsterdam Blessings (4.35)
Another dream away (4.27)
Automatikk 4 the ppl (3.44)
Cruel karma forms (4.52)
Cull Bazaar (4.21)
Eclipse (4.07)
Fate fits karma (4.36)
Glare (3.88)
Heavy traffic (4.21)
Kioea (4.7)
Mu51k (3.43)
Mute 12 (4.3)
New dawn fades (4.27)
Own Love Balance (4.05)
Save Da Vinyl (4.14)
Senzala (3.95)
Third eye conqueror (4.52)
Till i feel you (4.42)
Utopia (3.71)
Visible World (3.14)
Fluffy Digital Snowflakes (4.5)
Photocell1x1 (3.9)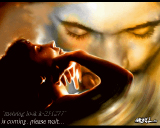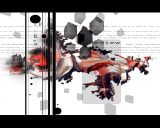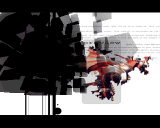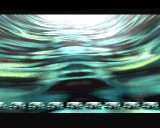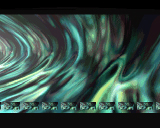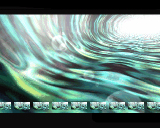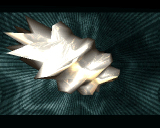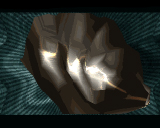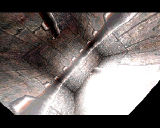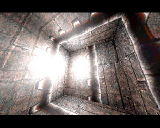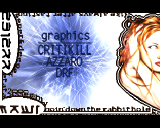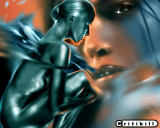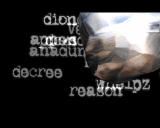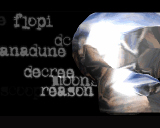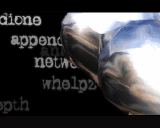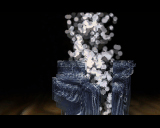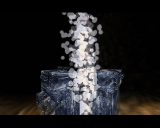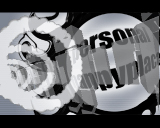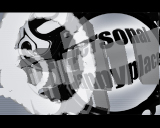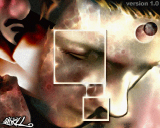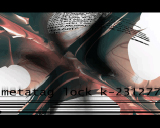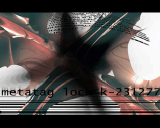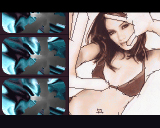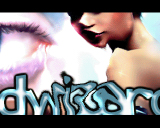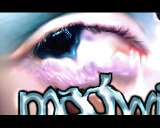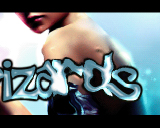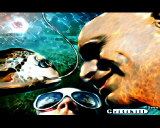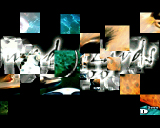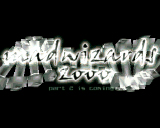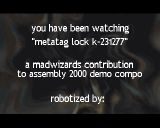 comment by ToAks on 23 May 2004
very colorfull but fails to impress.

one thing is for sure, the gfx guys in mawi is incredible but somewhat the designs fall trough.
---
comment by tank69 on 24 April 2005
Ok this here demo is a strange one, I think. It's got some very good effects, kewl graphics and an ok soundtrack, but still, it's like something is missing. I can't help feeling like the boys from mawi got tired of this project along the way and it feels kind'a rushed and that is a pity, coz this could have been a killer demo.
---
comment by z5 on 07 January 2009
I tend to agree with tank69. Ever since adding this to ada, i have been postponing giving this a vote because i'm not actually sure what vote to give it. Quite a few very very nice scenes which i adore, mostly outstanding graphics and an ok to good soundtrack. But somehow it feels like the potential wasn't fully realised. Some scenes could have done with a bit more work. Which is a shame, because it could have been a killer demo.

Makes not to myself: redo the screenshots some day.
---
comment by extralife on 08 January 2009
lol is it possible to change the id on my post up there z5 ? ;) I still agree though and the graphics are still out of this world, could have been one of the very best imho
---
comment by z5 on 08 January 2009
So tank69 = extralife?
---
comment by extralife on 09 January 2009
it was :) have been hangin on to extra for a few years now since I started my wow char, so guess its stuck now :)
---
comment by z5 on 24 May 2014
New screens added :)
---
---
Please log in to add a comment!
User Votes: Average: 4 points (24 votes)
---
Please log in to vote on this production!