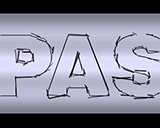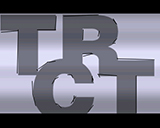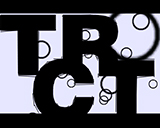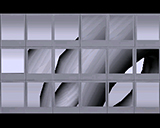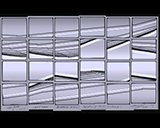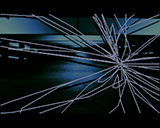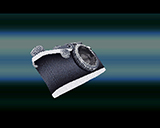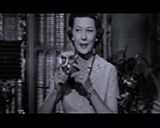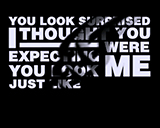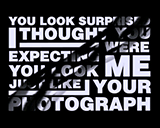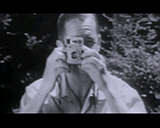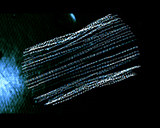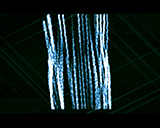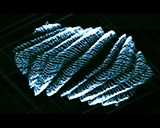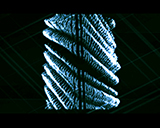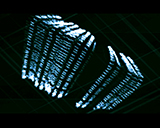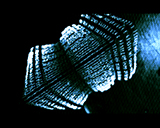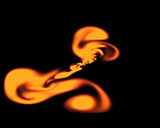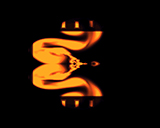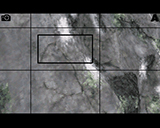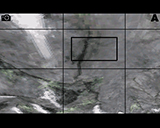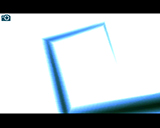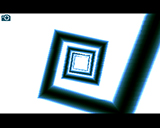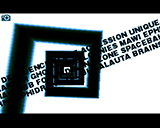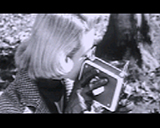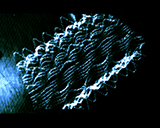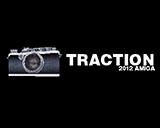 comment by jack-3d on 26 May 2012
Traction's Amiga debut, what a surprise!

I like is music, dots effect, smoke effect, screen fragments and tunnel, it has also cool synch and overall idea is nice. But I dont like videos, backgrounds and textures.
---
comment by corial on 27 May 2012
Simply excellent!
---
comment by bonkers on 27 May 2012
What a nice surprise. The effect show a lot of potential, descent mapper, neat looking dot effects (very similar to Corials intro from BP). Personally I do not really like the music nor do I find the design particularly appealing. However, lovely to see you guys on Amiga, I eagerly awaiting the next thing as this holds a lot of promises of what to come. Well done!
---
comment by z5 on 27 May 2012
Excellent demo! Goes straight into my "favourite from last couple of years" directory. Great soundtrack that drives the demo forward, very enjoyable effects and super tight and awesome synch. Could probably have benefitted from a bit more work on the visuals but since the effects are so enjoyable, i don't care at all.

Excellent work. This is a breath of fresh air and i certainly hope to see more!
---
comment by britelite on 28 May 2012
Nice debut on the Amiga, let's hope they'll continue and have the next demo a bit more polished on the codeside :)
---
comment by Phantom on 13 July 2012
Nice demo for their debut. The fractal-fire-style effect was cool.
---
comment by z5 on 28 November 2014
Upvoting to classic material. This demo is simply amazing and remains fresh after many views. It's one of those demos that gets me back into demo watching.
---
comment by skipp604 on 25 May 2016
Awesome demo! The soundtrack is a masterpiece.
---
---
Please log in to add a comment!
User Votes: Average: 3.86 points (14 votes)
---
Please log in to vote on this production!