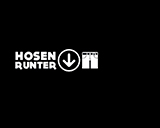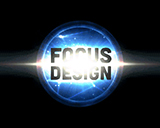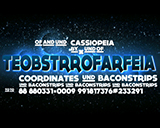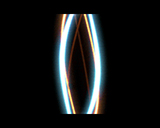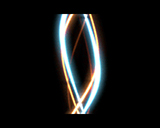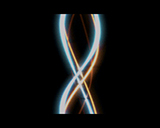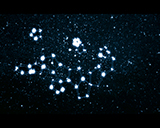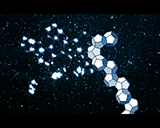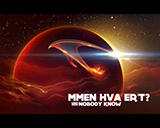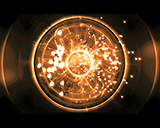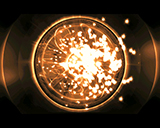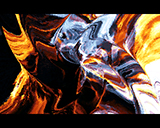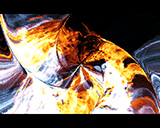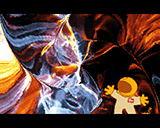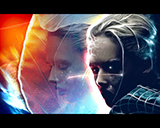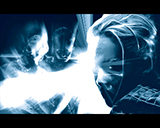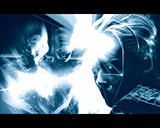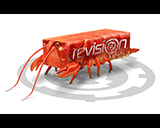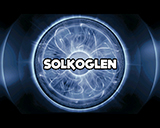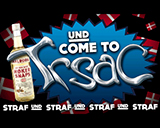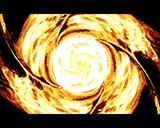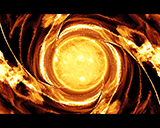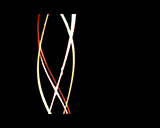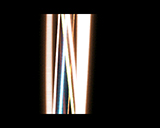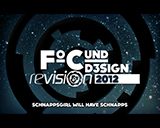 comment by z5 on 11 April 2012
I had to take a bit of a guess on the credits and i still haven't placed Leia yet so i'd appreciate some more detail on that :)
---
comment by bstrr on 12 April 2012
the "eia" part is just there for phonetic reasons, so you've done good! :D
also cheers for screengrabbing and adding it - nice to have an overview of the contents!
---
comment by z5 on 12 April 2012
It is always fun grabbing screens from such good looking demos :)

This might have been my number one in the demo compo this year. I just looovvvee that line/twister effect. It looks and moves so awesomely sexy. Goes straight into my "favourite scene/effects ever" drawer. The golden particles were great too. The rest of the demo was very nice too: good music (great sound quality btw), great graphics, good flow, synch and pace and to the point.

In the end, i just wished for a bit more effects because what's there is so nice that i'd just love to see more :) But knowing the background behind this demo (lost sources and such), it's perfectly understandable.

Great work and i'm super excited to see more!
---
comment by corial on 16 April 2012
Extremely good entertaining and what an effort at the partyplace. I have never have seen mr. Bstrr so concentrated before, and the result is ace. Well derserved prizewinner and congrats on releasing your first demo in......hmm, in many years! Sorry for not celebrating you enough afterwards, but I truly was ill :-(
---
comment by dodge on 17 April 2012
Man, he even had to pass the excellent 50% Strafvodka I brought along ;D
---
comment by bstrr on 20 April 2012
yeah, shame on me - I should have asked for it on sunday, after the demo was delivered.

also, cheers for the nice comments and votes - i'll return with more amiga stuff for sure :)
---
comment by Sir_Lucas on 21 April 2012
Very enjoyable and fast paced demo!
---
---
Please log in to add a comment!
User Votes: Average: 4.36 points (14 votes)
---
Please log in to vote on this production!