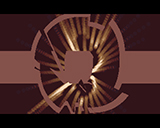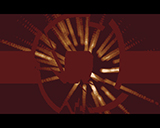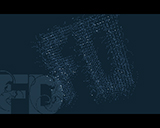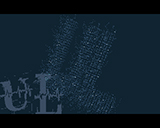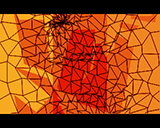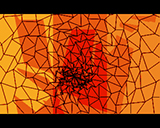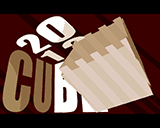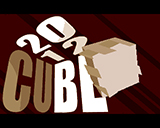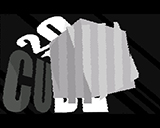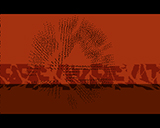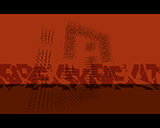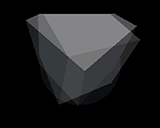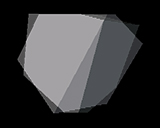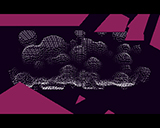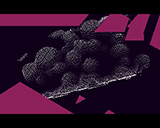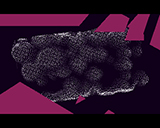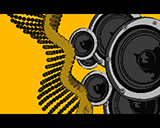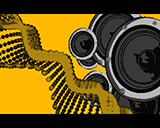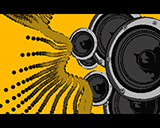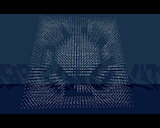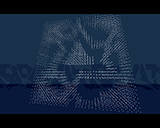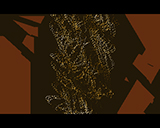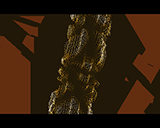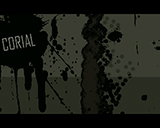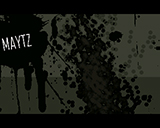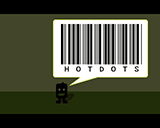 comment by jack-3d on 12 April 2012
With such massive track you just must synch your intro/demo well and FD did it precisely. We have already seen playing with dots in Heine G-Force, but this time it is much better and nicely animated (next time it can be NumbRes on Amiga) ;o)

Code, synch, design and music are excellent, maybe I miss few more colors in the gfx, but anyway this is probably the best Amiga prod we could see this year at Revision.
---
comment by z5 on 05 May 2012
Glad to see that Maytz was around to oversee and keep a check on the overall design and colors. It paid off big time in the end. I always hoped this would happen and it's great to see the result.

This intro has pretty much everything i appreciate in a demo: awesome design and colors, great and original effects and a good tune. Mix this together with very good synchro and you have all the ingredients for my perfect production.

The genre of the tune isn't my "preferred" taste and i wish it would have stayed a bit more chiptune in the middle but that is purely personal taste and doesn't detract from being a good tune. On the contrary, i think you're bringing a fresh vibe to the amiga scene, Hoffman.

All in all, an excellent intro.
---
comment by dalton on 05 May 2012
Ooh yeah! Like this one very much! Good code, good graphics, good music. Excellent audio-visual sync. My favorite effects are the thick black line vectors on orange background, and of course the rotating dot-voxel bars which are just magnificent. Well done!
---
comment by corial on 05 May 2012
Yes,Maytz is the design+gfx mastermind behind this.I mean,look what the guy does for the Loonies prods,and as he is also a great friend it was only natural to work together on a production.I am still recovering,but let's see what the future bring - Datastorm is in my pipeline :-).

Glad you like the dot boxes - I was so happy when I saw the result myself.I don't know the voxel principles,but yeah - of course I calculate some height for each dot.It's simple when you figure it out.A bit of tweaking was necessary though.
---
comment by bonkers on 07 May 2012
Lovely little production this is. The dot-voxel is a really nice trick actually, looks stunning. Well done and keep up the good work.
---
---
Please log in to add a comment!
User Votes: Average: 4.47 points (15 votes)
---
Please log in to vote on this production!