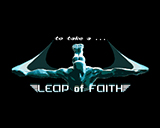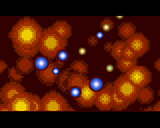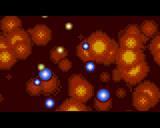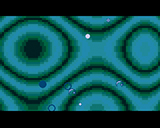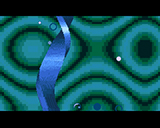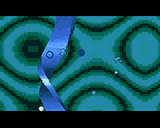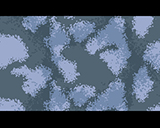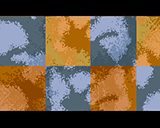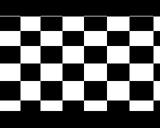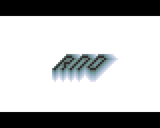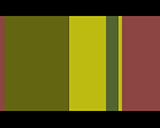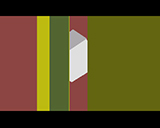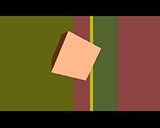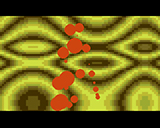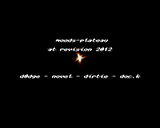 comment by dodge on 02 June 2012
The final version is done at last.

DL archive http://www.rowdyclub.de/stuff/mds-lof.lha
---
comment by z5 on 07 June 2012
Nice to see a final version. I like it a lot. Moods intros have a certain style and atmosphere that works really well for me. I'd like to describe it as "fresh retro".

The tune is slightly odd but very nice. However, when watching the intro, i can't help but feel that you could have used the pronounced beat for some synch with the visuals. It practically begs for it throughout the intro. Also, the stretching rectangles scenes could have done with something extra. It's interesting as a background effect but i would have liked a small bit of graphic or effect overlay to make it look a bit more complete. It does look more enjoyable in the final version.

I hope you will keep on doing this kind of stuff as it never gets tiring for me. However, at some point i'd love to see some new effects, no matter how simple they are.

I should redo the screens at some point.
---
comment by dodge on 09 June 2012
Well, z5, the pace this time wasn't given by the tune but rather the chosen theme, so instead of the visuals following to the tune the tune is following the plot.
That plot I tried to describe in the readme which also clarifies a bit why the four (plus the greets) scenes have the content and colours they have.

It's not your typical intro. It's a journey.

"New effects". In this production I utilised techniques that are rather new to me.
Such as an own from scratch "chunky2planar" approach. The fireballs, plasmas and greetings were done in this technique:
3 bitplanes, in dual playfield mode and vertically stretched with copper modulo - 4x4 for the hi-end, 8x8 for the lo-end version.
Those were just the first try-outs. Let's see if I can get the whole thing faster.
---
---
Please log in to add a comment!
User Votes: Average: 3.33 points (3 votes)
---
Please log in to vote on this production!