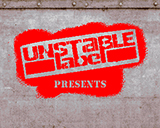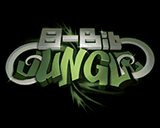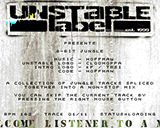 comment by z5 on 13 June 2012
When this was released, i had it on a loop for a week. Great tunes and nice mixing system. Also, nice 8-bit jungle logo. Visually, it is not really consistent thought but that doesn't matter.

I should relisten to this sometime soon.
---
comment by Sir_Lucas on 06 October 2013
Again, great tunes by h0ffman. Nice logo. I love it, reminds me of the good old 97-99 era.
---
---
Please log in to add a comment!
User Votes: Average: 4.2 points (5 votes)
---
Please log in to vote on this production!