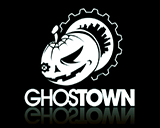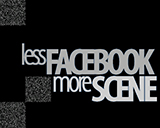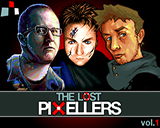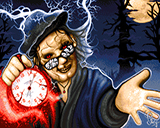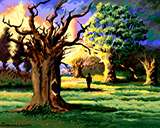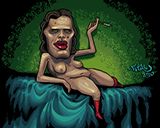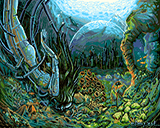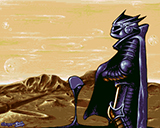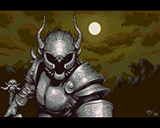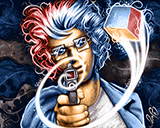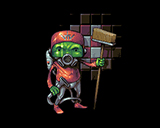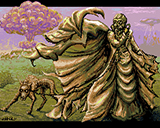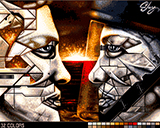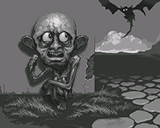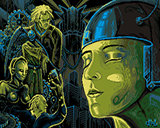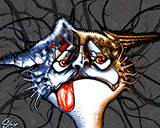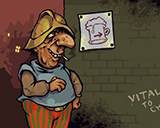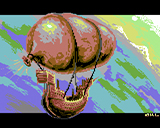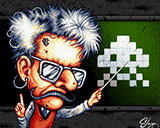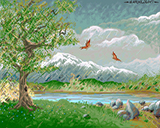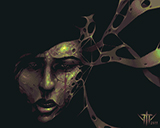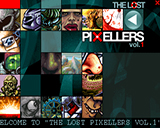 comment by z5 on 07 September 2011
"Lovely" is the best way i like to describe this slideshow. I love pixel graphics and find it great to see a project like this emerge. I love the presentation, design and i consider almost all pictures good to great. Also, the tune is awesome and fits nicely for a slideshow.

Great work and initiative. I hope new volumes will be released in the future.
---
comment by slayer on 08 September 2011
Here is a YT link by DKL (thx!):
http://www.youtube.com/watch?v=HbsYgPv1uro
---
comment by dodge on 10 September 2011
Screw that 32bit colour depth if you can have this \o/
---
comment by dirtie on 08 October 2011
Great show! Thank you guys!
---
comment by Frog on 13 October 2011
Really nice to see a new slideshow with quality pixeled graphics in 2011.
Thanks !
---
comment by z5 on 28 February 2012
Are there plans for more volumes? Maybe actively reaching out to other graphicians might be good? Prowler for example still makes some pixel graphics so he might be interested? Or Frost... I'd love to see more volumes.
---
comment by slayer on 28 February 2012
We had planned to make the next editions - though I admit that I expected a bit more feedback from the gfx artist. Anyway, if we manage to complete another set of good graphics, it maybe will appear. Of course the presence of other pixel-artists is planned (and Prowler is of course also on my 'secret list').
---
comment by corial on 21 June 2012
So damn nice and what a stunning piece of music!!!
---
comment by z5 on 09 April 2015
I was sad to hear about Vital... Obviously, i didn't know him personally but his work in this slideshow didn't go unnoticed and i was looking forward to seeing more from him. RIP.
---
---
Please log in to add a comment!
User Votes: Average: 4.45 points (11 votes)
---
Please log in to vote on this production!