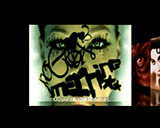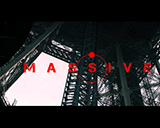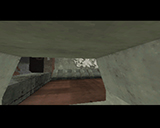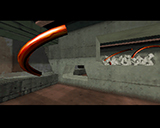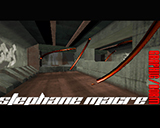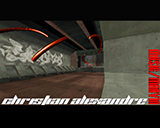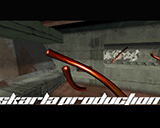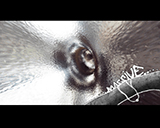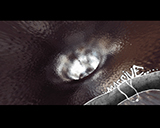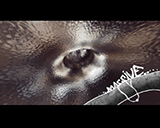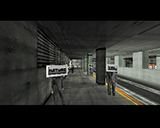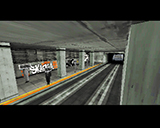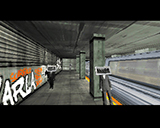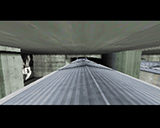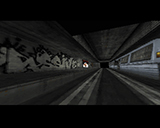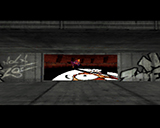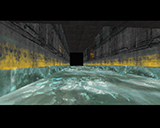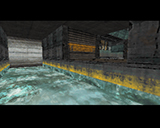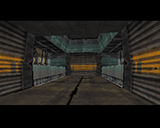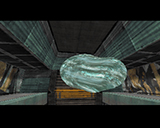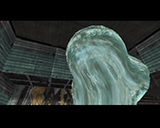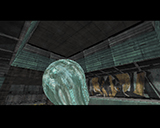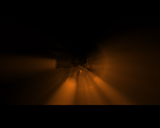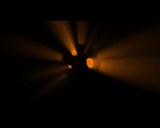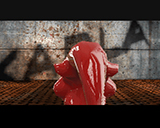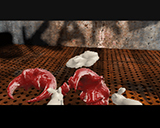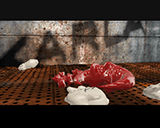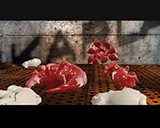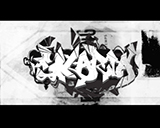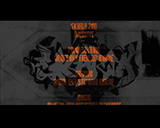 comment by z5 on 05 May 2011
Before going into a review, let me just say it was great to see this demo released. Still remember when Jamie posted for the first time on the ADA forum back in early 2007 asking about coding in Winuae. I was like "is this Jamie of Skarla fame thinking about a comeback"? And it was. Four years later, it's finally out :) I truly hope all the effort will result in some more demos in the future.
---
comment by klipper on 05 May 2011
Hard to believe that in 2011 we have such fantastic groups producing for Amiga. Those multiple "parallized" (?) 3D objects falling almost gave me a heart attack.

Welcome back Skala - and thank you.
---
comment by sp_2011 on 05 May 2011
Those multiple 3d objects come from this old Jamie demo:

http://ada.untergrund.net/?p=demo&i=189

But in 2011 they are all rendered together. Fun scene to watch for an old scener..
---
comment by Toffeeman on 05 May 2011
Great come back ! I prefer this demo to 'When we ride on our enemies' as there is more variety.

I thought the Itunes style demo selector was a great idea and nicely executed. The 3d engine is something else loved the perfectly mapped textures. Also enjoyed the tunnel and light ball effects.

The music got heavily criticised but I really enjoyed it. I've watched it back quite a few times now. I can't decide between this and 'Shake off the dust' for my fav Revision demo.

Brilliant work guys ! I was lucky enough to speak to Kalms on IRC and he was really pleased Jamie had released a new demo.
---
comment by Toffeeman on 05 May 2011
Is there a link to the MP3 ?
---
comment by jack-3d on 06 May 2011
Besides the excellent 3D engine, I liked very much the icy tunnel, volumetric lights and scene with falling objects.

Welcome back Skarla! ;o)
---
comment by dodge on 06 May 2011
Technically this is outstanding.
Designwise this is totally my taste ( fonts, colours and the graff).
Vocalwise it's a little cheesy ;) and tries to build tension where there is none visually.
Contentwise it's a supersmooth 3D demo but those type of demos aren't exactly en vogue at the moment, not even on the Amiga.
That's why I was more flattened by the excellent tunnels and the glossy plastic objects.

Nevertheless it's an awesome comeback and I'm stunned to see the old war-horses entering the arena after so many years.
---
comment by extralife on 09 May 2011
This demo is cool!! Everything from beginning to end, from the demo selector, the ice tunnel and offcoz the amazing 3d engine, that i think we where all expecting to be here :) and the faboulus falling objects, all make for a stunning demo and I personally was like, wow!
Sure alot have been said about the music and i have to say it's not really hitting my sweetspot, but i am, on the other hand amazed of the sound quality, infact that goes for all the singing amiga soundtracks this year.
So to cut it short, I think jamie and the rest of mighty skarla surely delivered all the way. Wonderfull show and a big thx for returning to the mighty miggy, now please stay for awhile :)
---
comment by skan on 16 November 2011
Great stuff, extremely smooth on the real thing! Maybe "just" a 3D fly-by, but dudes, what a fly!!! ;)
---
comment by slayer on 06 February 2012
In my opinion it was the most "complete" demo at Revision 2011. Great design, great code. Contrary to some critical voices, I also like the music for its originality. Would be great to see another cool Skarla demo at Revision 2012.
---
comment by dalton on 05 May 2012
I was really excited about this demo from the start, because Ride is one of my all time favorite demos, and I was not dissapointed.

I was skeptical about the music at first (because of the lyrics) but by now it has grown really well on me and I quite like it =)

Starting with the 3D-engine. It's just so damn smooth. Great frame-rate. Great textures and colors. No rendering glitches. No perspective distortion (some of the camera angles would really expose any perspective flaws). I did notice interference in a texture at some point, but only Allah is perfect you know.

The bump-mapped tunnel looks really good too. And it fits so well with the music at that point.

Really nice radial light effect as well. I'm glad that the 3D scenes are mixed with different effects.

Throwing objects from old Skarla demos into one scene is a demonstration of how much coding has evolved since the I guess. Very impressive.

It's also a nice touch that hires interlaced has been used for the stills in this demo.

Excellent!
---
---
Please log in to add a comment!
User Votes: Average: 4.48 points (21 votes)
---
Please log in to vote on this production!