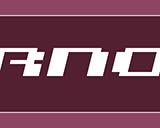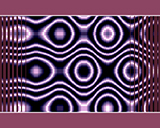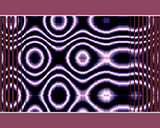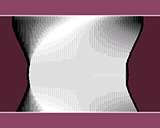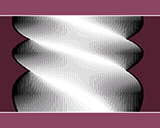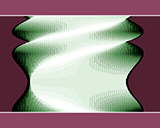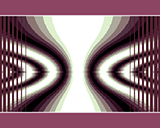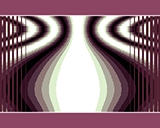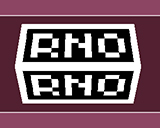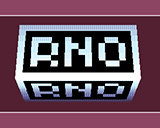 comment by z5 on 03 May 2011
A solid, well presented and nicely designed 4k with effects that have been seen in other Britelite productions.
---
comment by Toffeeman on 04 May 2011
4k on a stock A500 I feel this demo is a bit underrated. Good job guys. Love the rotating RNO logo.

I would like to see more stock A500 and A1200 stuff.
---
comment by dodge on 05 May 2011
nice re-use of effects in a 4k.
Is it just me or does the tune sound very Atari VCS'ish ?
---
comment by britelite on 05 May 2011
it's actually a vic-20 tune, I coded a small replayer for tunes made in Fisichella (a vic20-tracker made by heatbeat) for use in this intro :)
---
comment by Crumb on 24 May 2011
Nice twisters!
---
---
Please log in to add a comment!
User Votes: Average: 3.56 points (9 votes)
---
Please log in to vote on this production!