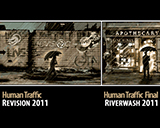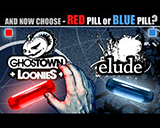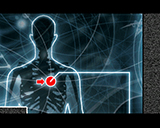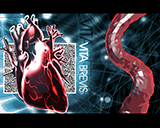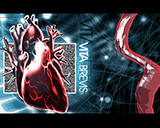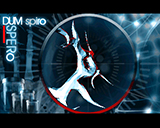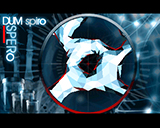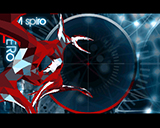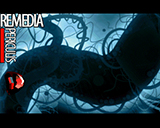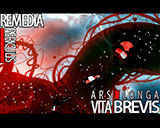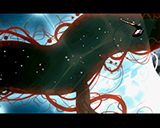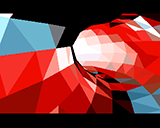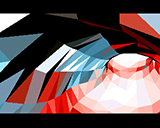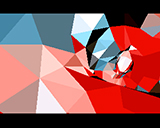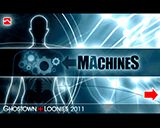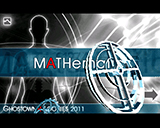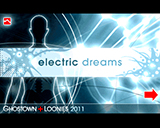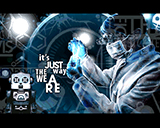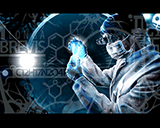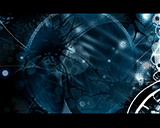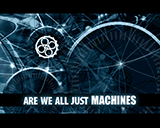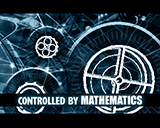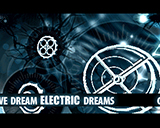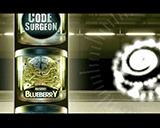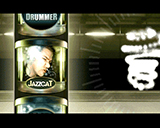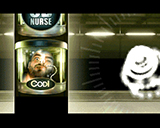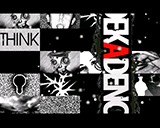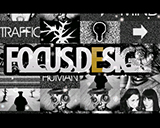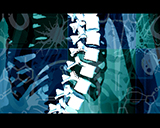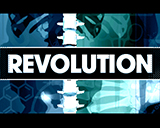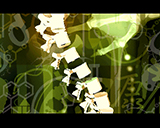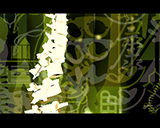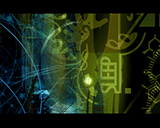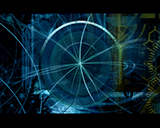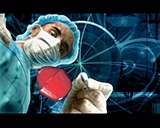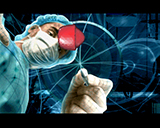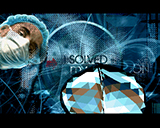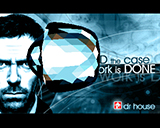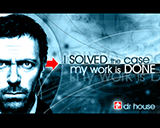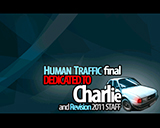 comment by corial on 05 October 2011
Voteupgrade due to final version :-)
---
comment by chainq on 07 November 2011
I was bribed to vote the final to 5/5. :)))
---
comment by skan on 16 November 2011
Can it get any better than this? :)
---
comment by z5 on 07 January 2012
I have been watching this demo quite a lot lately. Final version is great and adds the extra bits that the party version didn't have. Though i found the tunnel a bit more interesting in the party version but the rest looks a lot more finished. My favourite part is the credits. I just love the effect at the right side of the screen. Always works for me.

The attention to detail in general is amazing. The demo flows so nicely and is virtually perfect in design, execution, music and code.

If i had to have one criticism, it's that it is almost too perfect and a bit too tame for my taste. I like things "with an edge off" (an expression in dutch that is poorly translated or non existing in english), things that blow me away or evoke emotions. After watching this demo, i think "this is perfect in all aspects" but it stops there. As an example, Shake off the Dust is very different from this one, isn't as perfectly executed but has more impact on me.

Anyway, don't get me wrong. Excellent demo that does so much right. I hope we'll see more Ghostown action and co-ops this year. I can not wait.
---
comment by z5 on 05 May 2012
Congrats for the 4 scene.org nominations, "best demo", "best graphics", "best soundtrack" and "public choice". Shake off the dust had an edge on best demo and soundtrack this year (contrary to last year with Metropolice being best soundtrack of the decade at least), but "best graphics" would be awesome and well deserved.

Can't wait to see the new co-op demo emerge some day.
---
comment by dalton on 05 May 2012
Very impressive production! There's so much stuff inside that it's almost hard to know where to begin this comment =)

I like the colors a lot, especially in the final version. Graphics are also good. The dithered cross-fading routine is awesome. Sometimes when the background changes I don't even notice it until afterwards. Also very nice that effects fade in and out while running. Camera movement is often very organic which gives more life to the scenes. My favorite screen is perhaps the spine. I envy Blueberry for his flat-polygon rasterizer. It appears to be flawless. Keep the good work up, this is a 5/5 for me!
---
comment by Lonewolf10 on 06 August 2012
I love the graphics and the music is good too :)
---
---
Please log in to add a comment!
User Votes: Average: 4.46 points (26 votes)
---
Please log in to vote on this production!