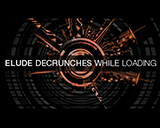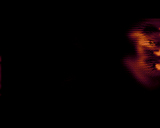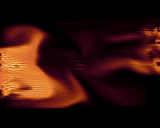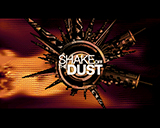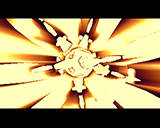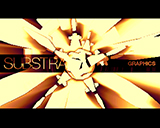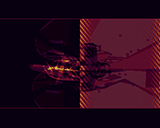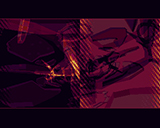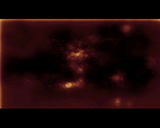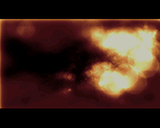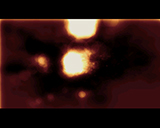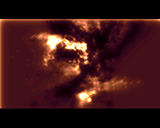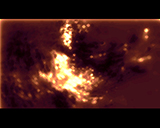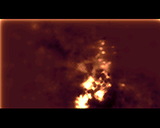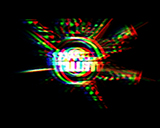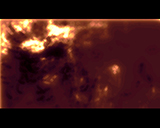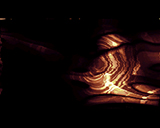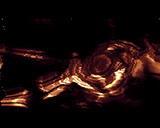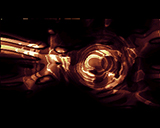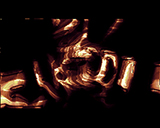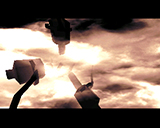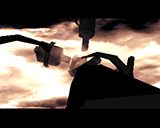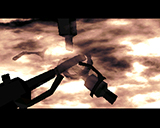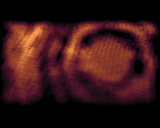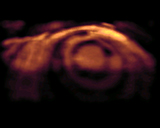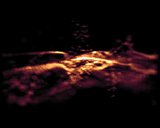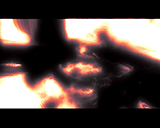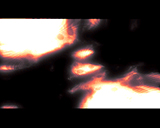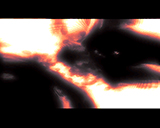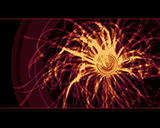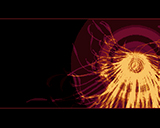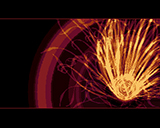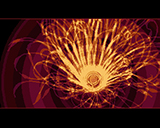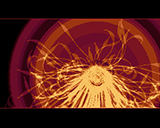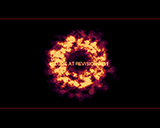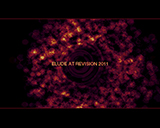 comment by z5 on 02 May 2011
I've been watching this one over and over since it was released and i love it so much. I always hoped Elude would try this style of demos and it works so well.

Killer soundtrack from Chaser, fantastic multi layered effects which are again presented in such a nice way, good graphics and awesome synchro.

Downside? It could have done with a tad more graphics maybe but that doesn't spoil the fun at all. The effects are so nice that it doesn't matter.

I'd say this a pretty much a killer demo in my book.
---
comment by kiero on 02 May 2011
btw, you seem to have old version. new one was uploaded to scene.org recently and it includes some cosmetic touches in few places, version for 32MB machine owners and winae fixes. at least screens 9-11 seem to be too dark so maybe you will consider regrabbing;)
---
comment by z5 on 02 May 2011
I wasn't aware the final was already out. Sure, i'll regrab the screenshots.
---
comment by mailman on 03 May 2011
This one should have won the compo. Original effects, great design. Maybe the concept is a bit too much in the dark but this one is way ahead of the winner. Unfortunatelly it is less populous and maybe this is the reason of being second.
---
comment by dodge on 03 May 2011
The reason is just that: at a party there is a certain ( mostly cheerful ) atmosphere, hence the production with a funny twist ( like for instance the "elude-tease" at the beginning of Human Traffic and a catchy concept will gain the most votes.

Shake Off the Dust has "serious business" painted all over, stunnes with awesome routines and a fitting "show-off" soundtrack.
---
comment by jack-3d on 03 May 2011
Very big surprise from Elude. I was expecting another 3D overcoming the previous releases, but this one is really huge thing. I like the music, synch, parts are slow, parts are fast and dynamic. The music theme is visualized in brilliant way.
---
comment by Frog on 03 May 2011
I've never be a fan of Elude and their 3D flyby.
Thus, I'm glad to see that Elude come with some new and original effects
Congrats, it should have ranked 1st place for sure.
---
comment by Toffeeman on 04 May 2011
Elude are my demo group of the last few years. I love their demos and their style!

The effects in this one are stunning the "fire shadecluster" effect is breathtaking! I'm not sure it's my fav demo from them though.

Any chance of a link for an MP3 version of the tune ?
---
comment by substrate on 05 May 2011
Toffeeman: yes, there's a chance :)
new&shiny 320kbps mp3 directly from Chaser:
www.substrate.pl/Elude - Shake of the Dust.mp3

Enjoy and thanks for the feedback!
---
comment by klipper on 05 May 2011
Elude does does Smash/Fairlight particles - on Amiga. I mean - please....this is too much.

I like the fact that Elude now have a style clearly defined in this demo - completely of their own. And thank god the scene poetry is gone. :)
---
comment by Voz on 06 May 2011
My favorite at Revision 2011.
---
comment by ville9 on 12 May 2011
I also liked the other Elude productions, but this is their best demo to date - and it's nearer to the good ol' Madwizards style. :)

There's only one thing that annoys me a little bit: Neither the original nor the final version ends correctly after the demo stopped... it's running in an endless loop on my real machines, showing nothing but a black screen.
---
comment by Temal on 01 June 2011
Long time since I visited these pages and actually logged in. :) But I have to say that this demo was an amazingly cool production. Everything from code to soundtrack was... VERY good. It had this "in your face" attitude and energy. Love it! 5/5 from me!

Oh...and... this one should have been the winner.
---
comment by z5 on 19 October 2011
I've have watched this demo many times since release and it remains as awesome as ever. Unless somebody drops a bomb between now and the end of the year, this will end up being demo of the year (and more) for me.
---
comment by Jazzcat on 08 January 2012
How come I haven't commented on this? One of the best Amiga demos in the history. When I saw Dust for the first time I thought - if they would follow this path, their next demo would be a real killer. And these bastards did it! I'm a sucker for modern, multilayered and never-seen-before-on-Amiga effects and seems like Kiero reads my mind here. My "dream demo effects" collection has grown again - screens nr 7-8, 13-14 and 24 give me goosebumps, they're awesome. The only thing I don't like that much is an effect from 5-6. But all in all - 6/5 from me.
---
---
Please log in to add a comment!
User Votes: Average: 4.48 points (27 votes)
---
Please log in to vote on this production!