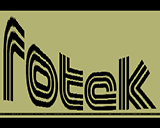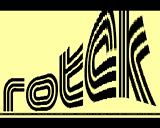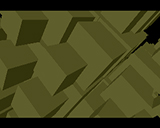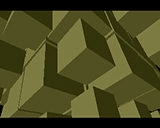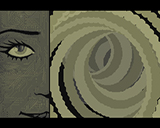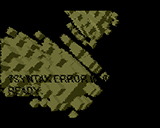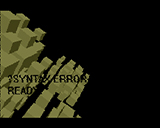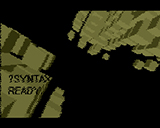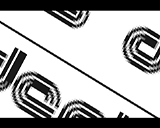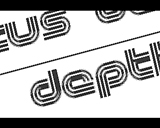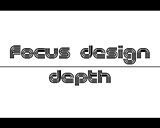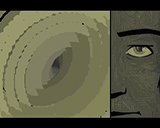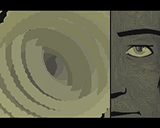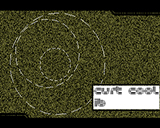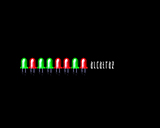 comment by dodge on 30 October 2010
I can't say to have seen rasterised cube-blobs ( or whatever it's called) in a 64k intro.
---
comment by Angry Retired Bastard on 01 November 2010
However, the grid resolution for that effect seems disappointingly low. ;)
---
comment by z5 on 02 November 2010
Hmm... not too sure about this one. The tune isn't really my thing which is down to personal preference. Wasn't too fond of the face pictures. Liked the little design touches here and there and the effects are definately great. Great to see camera cuts being used in synchro with the music but in general, the synchro felt quite static (especially the noise screen ones).

My favourite effect was the one in screen 15 with the circles. I love these sort of effects.

In conclusion, great effects but the overall look and music wasn't really my thing.
---
comment by dalton on 04 November 2010
The tunnel-ish blob effects are cool
---
comment by corial on 30 November 2010
Hehe, z5 - so the part you actually like most, is the part which I spent the least time on making :-). Well, my favourite part is the LED part, which is also simple, but I liked the end result of that effect.

The bob "tunnel" is really just an altered version of the bob-tunnel used in Charger. I calculate a number of circles, where I alter the z-val for each of them. Sin/cos in then applied to make them move. The colouring is determined via lookup in a bobtexture array.
---
comment by z5 on 30 November 2010
I've got a soft spot for line effects :)
---
---
Please log in to add a comment!
User Votes: Average: 3 points (7 votes)
---
Please log in to vote on this production!