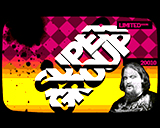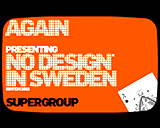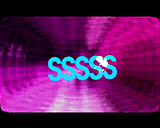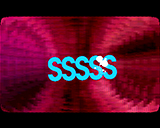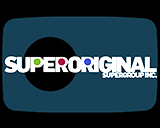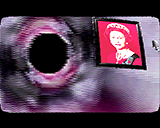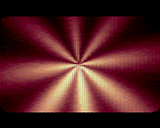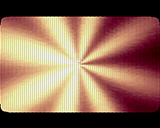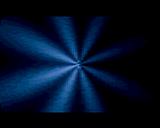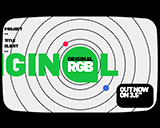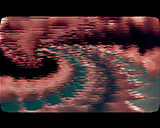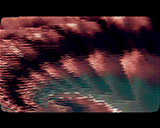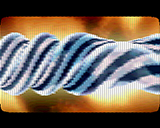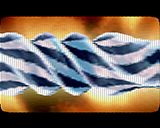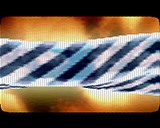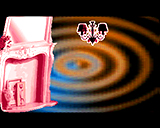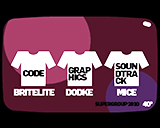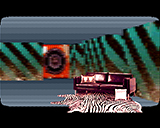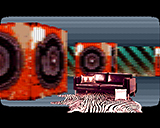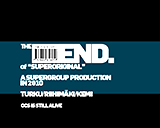 comment by z5 on 29 July 2010
Somewhat mixed feelings about this one. Tune is nice and the code seems impressive but the visuals are a bit of a mixed bag. The fullscreen pictures are very nice (great colors and nice design) but the texture color on the tunnel and the effect in screen 11 looks a bit out of place. Not too sure about the overlays too.
---
comment by Frog on 05 February 2011
A beautiful A500 demo. I appreciate the aspect very colored of the demo. The music is has my opinion rather average, it supports the demo but does not shine itself
---
comment by jack-3d on 06 May 2011
Another super demo ;o) I almost forgot it is OCS demo.
---
---
Please log in to add a comment!
User Votes: Average: 3.63 points (8 votes)
---
Please log in to vote on this production!