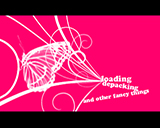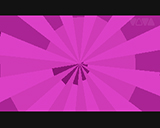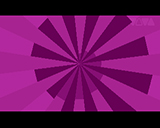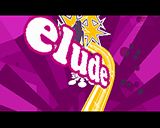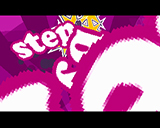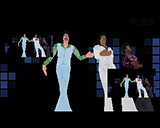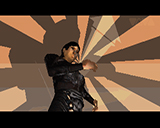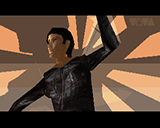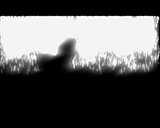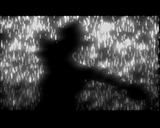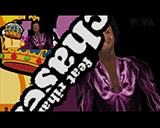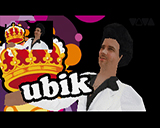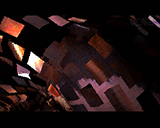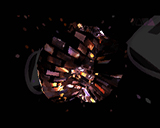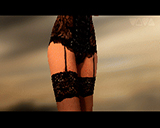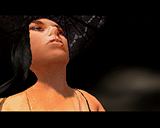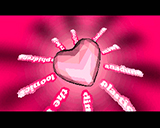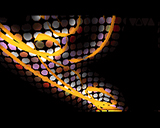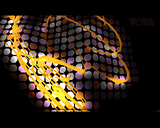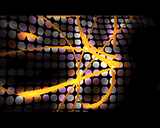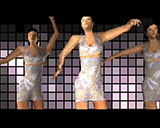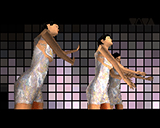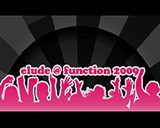 comment by DJBase on 18 May 2010
Nice demo...its a bit different from what we know of Elude but I like it...nice Remix of that Umbrella-shit....just the part with the 3 dancing girls is too much for my A1200...stuttering a bit...so thumbs up.
---
comment by skipp604 on 20 May 2010
Could be better..

Technically quite alright, but the music is pain. I really like the effect on the screens 10 & 11, but the character animations are very average...

I miss the times when people used to sample FSOL and The Prodigy and not that pop-viva-shiznit :>

I know this demo has been made just for fun, and the idea is great (like the real faces of the creators on 3D objects), but I believe it could be better if some more time was put in creation.
---
comment by KAM_ on 11 August 2010
Watching it, I had smile on my face all the time. ;) Yeah, it was supposed to be funny, but it also had some really good effects (screens 10-11, 14-15, 20-22).
---
---
Please log in to add a comment!
User Votes: Average: 3.69 points (13 votes)
---
Please log in to vote on this production!