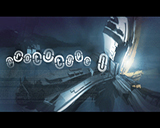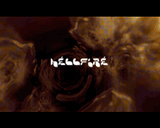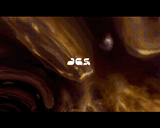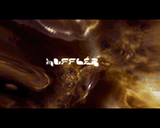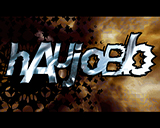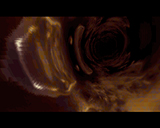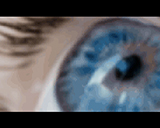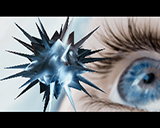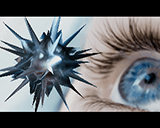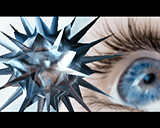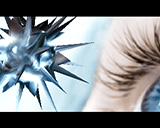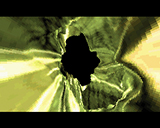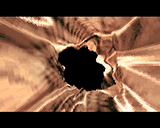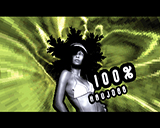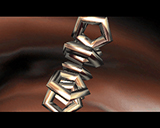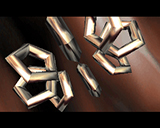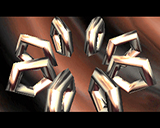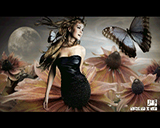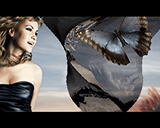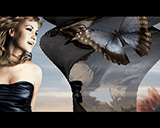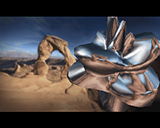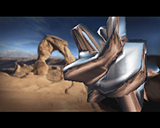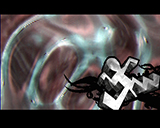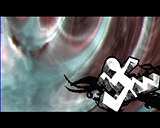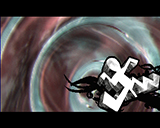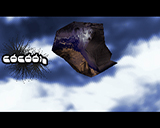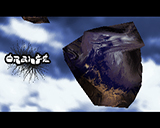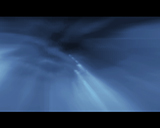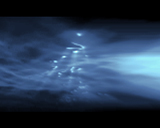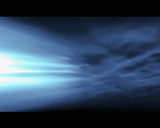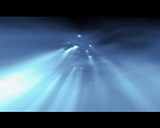 comment by noname on 25 August 2010
Thanks for the feedback. What do you mean by image filters, and which scenes do you refer to? We use shading in several effects.

Could you please update the download link to point to the final? And maybe you could also link to the HQ video for download: ftp://ftp.untergrund.net/users/hellfire/haujobb-prototype1-2010.avi
---
comment by corial on 25 August 2010
Wow, that final version is excellent. This is really my cup of demo and I am planning of having this demo on repeat for the rest of the workday! Well done Leif!
---
comment by jamie2010 on 25 August 2010
I really like this demo, the art is really good, the music is awesome, some effects are really interesting( the last one is a killer). The demo has fast loading time, the best palette fading and some nice synchro, i have only one regret it's for the 64 megas, why you need all this ram? You have one picture in the middle of the demo, load your data during the picture.

Great work from Haujobb and it's always good to see a comeback on our old miga.
---
comment by dodge on 05 September 2010
The twister and the "alive" butterfly tears it.
Final version released the potential that the party version promised.
---
comment by rloaderror on 06 September 2010
Very solid demo overall. All the effects are really smooth and the 256 colour limitation is barely noticeable with these expertly tuned graphics. Can't see any glitches in for example in interpolation or holes in the geometry which is very common in many sw engines. Also nice to see some palettetweaking to the music. That final effect is really cool and I haven't really seen this in an amiga demo before! Most of the other effects are traditional although they are very good examples of their kind. Next time I'm hoping for more efx which go beyond the traditional amigacoder repertoire.
---
comment by z5 on 08 September 2010
Link is now pointing to final. Will add video link once structure changes to database are done. Makes note to self: should do final version screenshots asap (hopefully this weekend).
---
comment by z5 on 29 October 2010
Screenshots updated to the final version.
---
comment by skp on 16 December 2010
Haujobb \o/
---
---
Please log in to add a comment!
User Votes: Average: 3.6 points (15 votes)
---
Please log in to vote on this production!