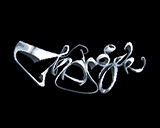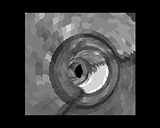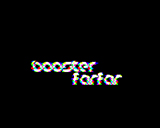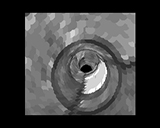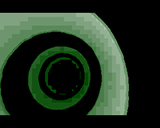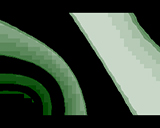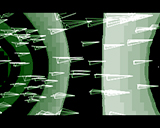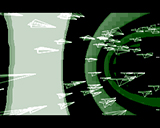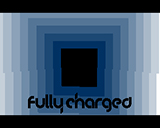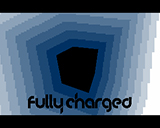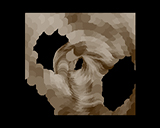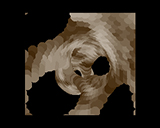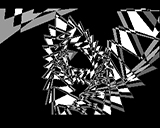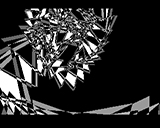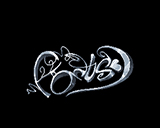 comment by wayne on 18 April 2010
no comment was added
---
comment by wayne on 18 April 2010
whoops IB suxx ;(
anyway nice and fresh 64k quite enjoyable for me coz of that track;)
---
comment by z5 on 18 April 2010
A mixed bag in every way. The music isn't really my taste. The visuals are inconsistent in style and colors. Two very nice logos and i liked the green/light blue scenes colorwise. The grey/brown colors didn't match that.

However, the effects are all very enjoyable to watch and the synchro with the music is very neat, which makes this intro enjoyable to rewatch.
---
comment by dodge on 19 April 2010
I really like these dotted tunnels and the logos.
Somehow, due to the black background, the whole thing looks to me like it
isn't really finished.
Imagine the whole intro with a scene-matching bg-colour.
---
comment by corial on 19 April 2010
dodge: the tunnels each consist of 2176 bobs. I saw that trick in the old Juliet & Case demo c42, and I am pretty sure that Spin also did that trick in the great,great demo Extralife. I would have loved the tunnel to run a little faster, but somehow I wasn't able to optimize it.

Oh, and by the way: we are from the early age of demomaking, so we don't know any other background colour than black.
---
comment by jack-3d on 03 May 2011
From my point of view this one has excellent music and nice effects with synch.
---
---
Please log in to add a comment!
User Votes: Average: 3.25 points (4 votes)
---
Please log in to vote on this production!