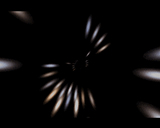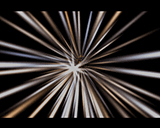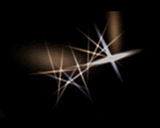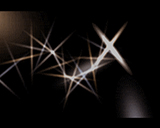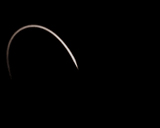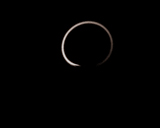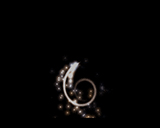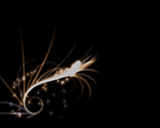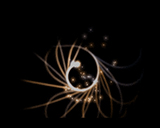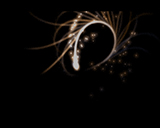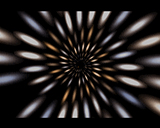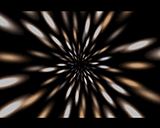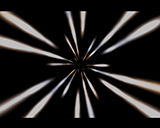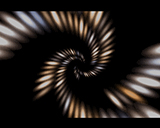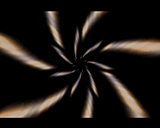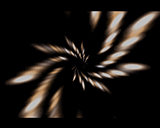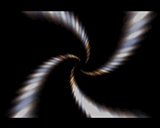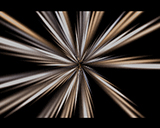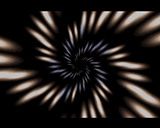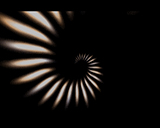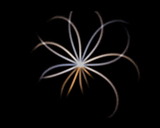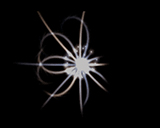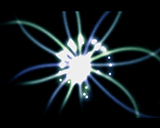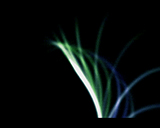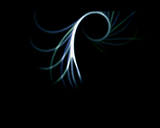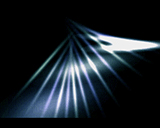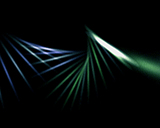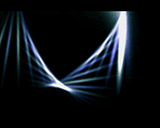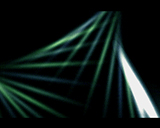 comment by skp on 14 December 2010
Totally amazing 4k !!
---
comment by klipper on 26 December 2010
how? i mean...really...just fking AMAZING!!
---
comment by falcon_11 on 23 March 2011
Really excellent piece.
---
comment by jack-3d on 03 May 2011
Intro is amazing no doubt. But in this case music is stronger element then graphics. There is excellent synch, music is astonishing, but still like more Luminagia then this one ;o)
---
comment by tolkien on 07 November 2011
Simply beatiful!
---
comment by Lonewolf10 on 04 February 2012
For a 4K demo it is simply amazing.
---
comment by z5 on 16 March 2012
Though it's always hard to pick one, this might just be me alltime favourite 4k ever together with a bunch of Ephidrena 4k's. The music is so awesome and the design, attention to detail, graphics and synch are all top notch. I love the light particles (or whatever they are called) and the curves that move and grow. The "tunnel" efects are great too but not as awesome as the non-tunnel bits.

One day, i hope to see a new 4kfrom Blueberry :) Though it's going to be hard to top this intro. It's just so beautiful.
---
comment by magicnah on 29 March 2014
Only amiga made this possible :)
---
comment by Jazzcat on 26 January 2015
This is out of this world. But what else could one expect from a man with tentacles? Picture found by Dodge, btw: http://slengpung.com/pics/Assembly%202005/13170_800.jpg
---
comment by paranoicb on 14 January 2016
the power of amiga. great 4k code , love the tune.!!!
---
comment by magicnah on 10 March 2016
classic!
---
---
Please log in to add a comment!
User Votes: Average: 4.81 points (48 votes)
---
Please log in to vote on this production!