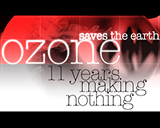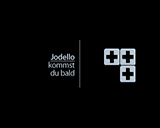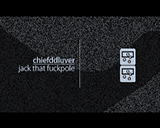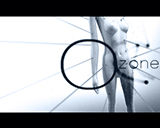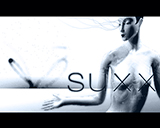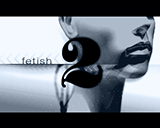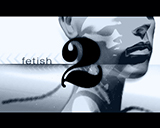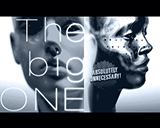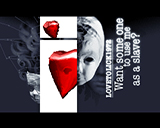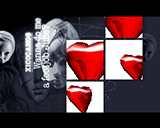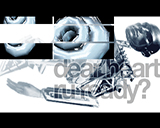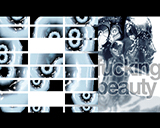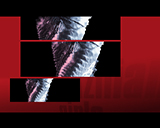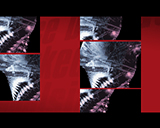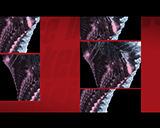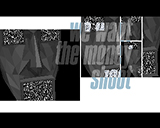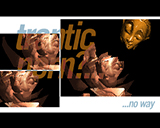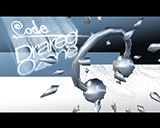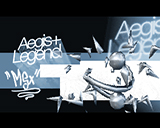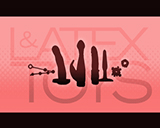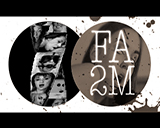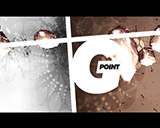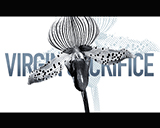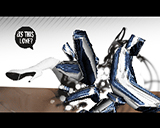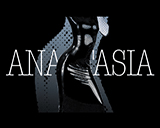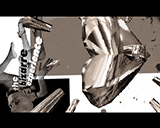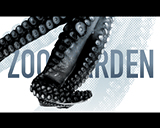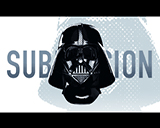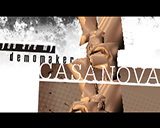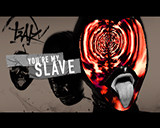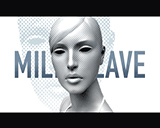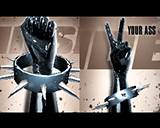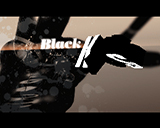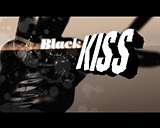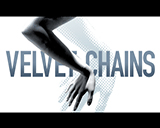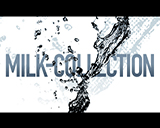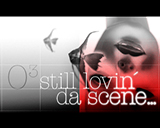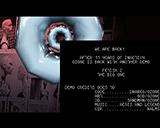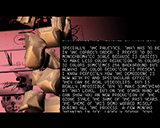 comment by baderman on 09 April 2010
Nice one, but too short :) Give me more :)
---
comment by noname on 10 April 2010
Best surprise at Breakpoint. Looking forward to see your next release in less than a decade.
---
comment by skan on 10 April 2010
Whoooa, best surprise indeed!
Pretty cool and... once in a lifetime a sequel that's almost better than the original!!! ;)
---
comment by z5 on 12 April 2010
Incredible surprise to see Ozone back. Couldn't believe my eyes when this demo was announced. Drareg was always amongst my favourite coders. Also, it seems that they are planning to do more amiga demos in the future. Never ever thought i would be adding a new Ozone production to this site. Welcome back!
---
comment by malmix on 14 April 2010
Kewl demo, awesome comeback! I give it a 4 not far away from a 5...
---
comment by extralife on 15 April 2010
my jaw dropped, when i saw drareg back!!! and i had to drop it twice, when i saw the ozone posse' decided to continue my personal 64k intro ever, by making a comeback with a 2nd, but not quite as dirtie! part to fetish! in demo form, now, i have problems nitpicking this coz its all over top notch and ozone delivered and yes im a freaking fan of drareg, but at this party the competition was fierce and for me it was a sure 3rd place, i hope that the fact that most amiga sceners "are now certified ;)" means the ozone boys will keep on doing their thing on amiga, but sadly i cannot give drareg a 5, but i love this demo, but he and ozone have done even better and i feel my personal 1 and 2 deserves the better score bcoz of topnotch attention to what they whanted us to see, not that his wasnt made with super attention to detail.....aaawww welcome back mighty ozone :D
---
comment by slayer on 17 April 2010
The biggest surprise in Amiga Compo. Nice design and (as always) great synchro with the soundtrack. Maybe a bit too short (intro like), but I like it. Good job.
---
comment by Jazzcat on 16 May 2010
My fav demo from the compo. I still can't quite figure out why it hasn't won. Yep, it's a tad bit on the short side indeed, but then again it's literally stuffed with effects like no other BP demo!
---
comment by KAM_ on 11 August 2010
It somehow lacks the charm of the first one. Still interesting and stylish but lacks something and to be honest - can't quite say what is it.
---
comment by z5 on 11 August 2010
When taking the screenshots, i fully started to realise how much graphics there actually are in this demo. It's enormous and most of them stay on screen for no longer than a couple of seconds. Must have been a lot of work for God.
---
comment by dalton on 05 May 2012
So great to see another Ozone demo after all those years. They have really excelled in design/concept demos on amiga.

Really a lot of stuff going on the screen. Each time I watch it I notice something I did not see before =) Routines are well-executed, but this is not "coders porn". They are however extremely well integrated with the graphics, and the music. Very professional. Hope to see more stuff from Ozone in the future.

It was a thrill to compete against these old masters at bp 2010!
---
comment by Sir_Lucas on 01 October 2015
Extremely stylish!! Looking forward to Fetish 3.
---
---
Please log in to add a comment!
User Votes: Average: 4.06 points (18 votes)
---
Please log in to vote on this production!