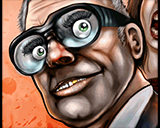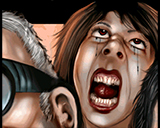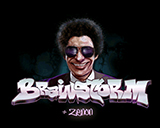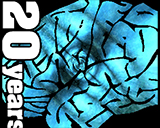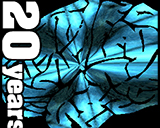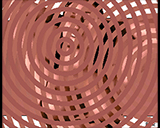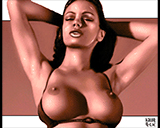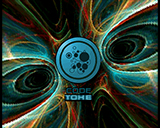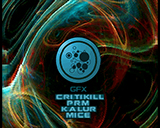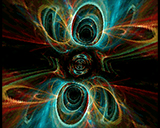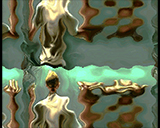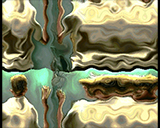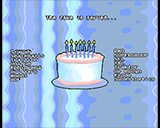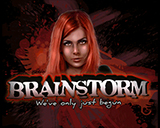 comment by dodge on 18 April 2009
Gfx galore with mostly atmospheric effects.
A content almost every PC demo lacked at BP.
Tune is solid Mice quality. Not so sure about the interference, though.
All in all the party ranking was a shame. How this demo could come up after the Scoopex re-released one screener is beyond me.
---
comment by klipper on 19 April 2009
dodge: it's a party, dominated by new PC sceners + drunken. Rankings at these parties doesn't mean much. :)

Anyway, this is a really pretty demo. Codwise it's nothing special, but that's not important. This prod is more of a gfx slideshow (with supporting code/effects) and a really nice one! 4/5
---
comment by rloaderro on 21 April 2009
Fantastic graphics! And some nice fx to go. Love that tunnel texture and the bouncy boobs! :)
---
comment by z5 on 22 April 2009
Enjoyable demo with very nice graphics. Didn't understand that this ended up behind the Scoopex intro either, but somehow i don't think it has anything to do with "new pc sceners". On the contrary...

Anyway, i hope we will continue to see (more) releases with such nice graphics.
---
comment by corial on 24 April 2009
I really like the credits part. Simpel, yes. Great looking, yes indeed!
---
comment by skan on 28 April 2009
oooh yeah! :D
---
---
Please log in to add a comment!
User Votes: Average: 3.57 points (7 votes)
---
Please log in to vote on this production!