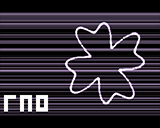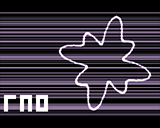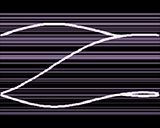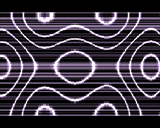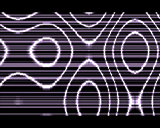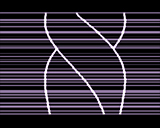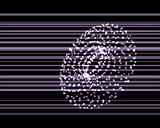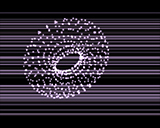 comment by corial on 14 April 2009
Well, respect for making a 4k intro. But, well, hmm...
---
comment by z5 on 17 April 2009
We may have been spoilt a bit too much over the years with some fantastic 4k's but i still find this a very promising 4k debut. Somehow i have a feeling that Britelite will want to take on the challenge to improve to awesome level in the future.
---
comment by britelite on 17 April 2009
Yeah, I have to admit that I didn't spend more than a day on this one, and most of the time was spent getting the sounds to work. I'll do something more interesting next time! :)
---
comment by corial on 17 April 2009
This Breakpoint was a true Britelite releaseparty. Goddamn you've busy. I mean: an Amiga 4k, an Amiga 64k, 2 Amiga demos and 1 c64 demo...damn!
---
comment by rloaderror on 24 April 2009
I like it. Something with the minimal style and the chippy music makes me happy!
---
---
Please log in to add a comment!
User Votes: Average: 2.88 points (8 votes)
---
Please log in to vote on this production!