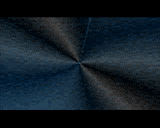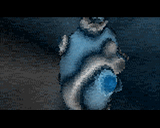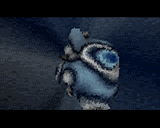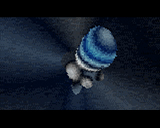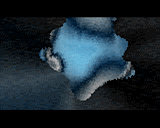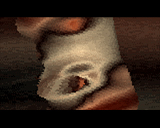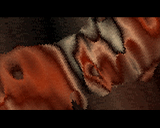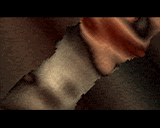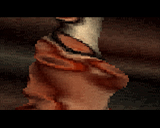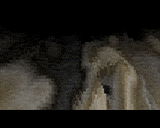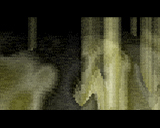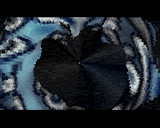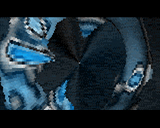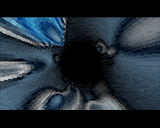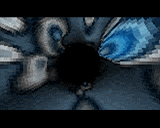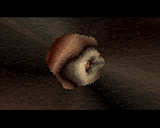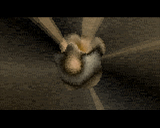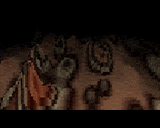 comment by dalton on 14 April 2009
This is really impressive stuff. Supersmooth routines with tight sync. The music is really good too. I didn't really like the textures, but that's just a matter of taste I guess.
---
comment by corial on 14 April 2009
Ahh, that music!!
---
comment by un0 on 15 April 2009
This is freakin insane!

This little intro makes me smile like a kid on christmas eve ...when it discovers that it received exactly the present it wished for all year.

Best 4k, eveeeer!

I just realised I was whistling that very melody all day long, at work, in the tube, at home, right now...
---
comment by dodge on 15 April 2009
un0, I know what you mean - totally.
When I rewatched it yesterday at home during the show I remembered exactly this picture from slengpung xD
http://slengpung.com/pics/Assembly%202005/13170_800.jpg
---
comment by extralife on 15 April 2009
one word, blueberry <3
best 4k on amiga!!!! ever!!!!! this one is soo awesome, loonies u make me so proud guys, thx
---
comment by mailman on 15 April 2009
Mindblowing thing!
---
comment by Sir_Lucas on 16 April 2009
It's simply impossible, it's only 4KB!!!!!! Roxxxx
---
comment by bonkers on 21 April 2009
Amazing stuff. I've always loved 2D Voxels and this intro includes basically all varieties of them and with a good framerate as well. Its great to see productions where basically all different parameters of an effect are altered.The music is wonderful which in total makes this a 5/5.
---
comment by _Jamie_ on 21 April 2009
Really impressive stuff !!!! It's really amazing to see that some demo need more that 32 megas and this intro only 4 ko.
---
comment by skan on 28 April 2009
*THE* 4k!!!
(until Blueberry's next one, of course! ;D)
---
comment by z5 on 29 March 2010
Great intro. Lots of content and very well thought out with nice details everywhere. The sync to the music is especially great (very dynamic). Nice tune.

I only have one problem with this intro: the textures. The tune is happy cheerful but the textures make it look somewhat sad and dark. I preferred the cleaner look/colors in Ikanim and Rapo Diablo. The patterns on the textures could have been toned down a bit and i wonder if the background needed to be textured.

But overall a stunning intro.
---
comment by jack-3d on 03 May 2011
So many various scenes, nice 3D, great synch and music. From some reasons I like it more then Ikadalawampu.
---
comment by Dekonega on 25 February 2012
I like Ikadalawampu a lot more that this but Luminagia is another fine 4k from Loonies.
---
comment by corial on 16 November 2014
My favourite 4k from Blueberry. Better music than in Ikadalawampu and also fresher visuals I think
---
comment by Dekonega on 06 May 2015
Really cool!
---
---
Please log in to add a comment!
User Votes: Average: 4.77 points (30 votes)
---
Please log in to vote on this production!