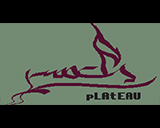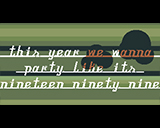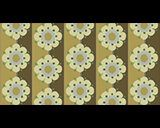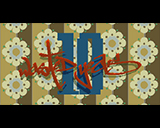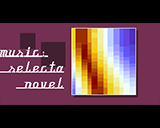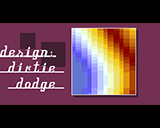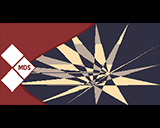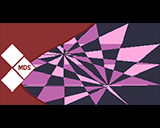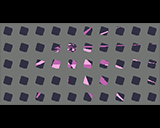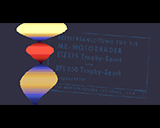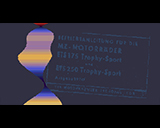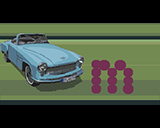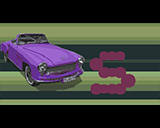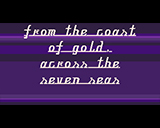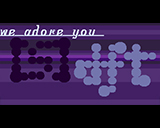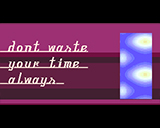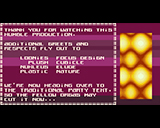 comment by z5 on 14 April 2009
hmmm... 3 or 4... dunno yet :) Super nice intro though. Really nice tune by Selecta Novel. Funky fresh graphics all around and great colors and design. I've got the impression that you stepped up on code too. And you semi-cloned one of my favourite effects which can also be seen in Twisted / Polka Brothers (the lines stuff). Not as dynamic or good looking as in Twisted yet, but still nice.

I hope you keep on going. Such intros definately have their place in today's scene.
---
comment by corial on 14 April 2009
Your code gets better and better for every release.
---
comment by malmix on 16 April 2009
yeah! I love the mood(s) in this one =) keep going!
---
comment by dodge on 17 April 2009
Thanks guys, you're beeing too modest. In fact there are a lot of "happened because of A.D.A." improvements implemented in the piece :D
So thanks to this community for helping with good advice in the process
(especially Blitter fill - boy is that a great function \o/).
Also, z5_, you may set the chipset to OCS ... this time I'm dead sure it works ... 'cause Hitchhikr said so (*wahahaha*) ...and it's of course tested myself on the real thing. However, to really enjoy it, use an 020.
---
comment by Crumb on 17 April 2009
I really enjoyed it but IMHO less washed out colours (see screens 1,2,3,4) would look a little better.
---
comment by dodge on 17 April 2009
@Crumb:
These colours were exactly chosen because of the GDR- design and gfx elements in it. That was the style of industrial-/product design back then.
In fact there are 3 things to remember/celebrate this year:
- 10 years MDS \o/
- 20 years fall of the wall \o/\o/
- 60 years GDR (if the wall hadn't came down)

hence - as an old Maiden fan - the title of the thingie
---
comment by z5 on 12 August 2009
I have been watching this intro quite a lot since release and i absolutely adore it. Very well put together in all aspects.
---
---
Please log in to add a comment!
User Votes: Average: 3.75 points (8 votes)
---
Please log in to vote on this production!