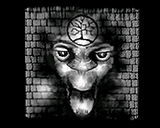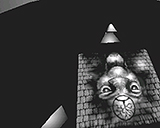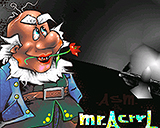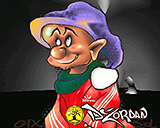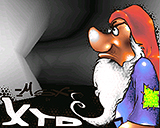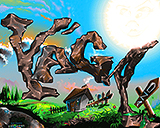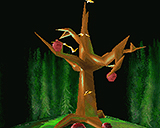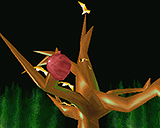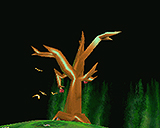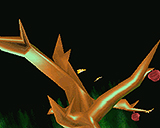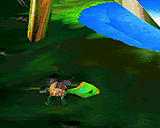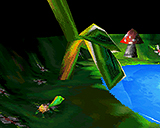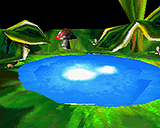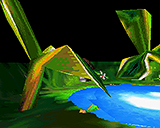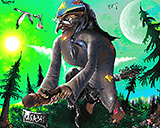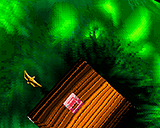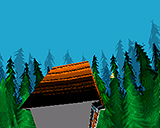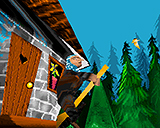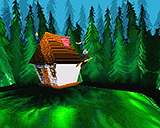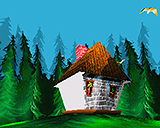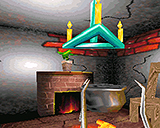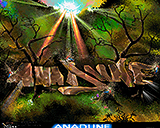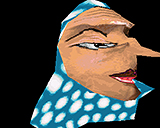 comment by z5 on 07 September 2008
I didn't manage to take pictures from the 2nd part. Actually, i never managed to run the 2nd part, not on my 68030, 68060 or winuae. I found out about the 2nd part when watching a video. Does anyone know the secret for the 2nd part?
---
comment by tjahzi on 07 September 2008
yes :) http://www.youtube.com/watch?v=6LO46RS2yRk specially for you Z5. ;)
---
comment by z5 on 07 September 2008
@tjahzi: i know about the video. I want to find out what is needed to run it on a real amiga and or winuae.
---
comment by wayne on 08 September 2008
@z5
weird that you didn't know about this http://kestra.exotica.org.uk/demo.php?id=20688
now do the rest of the shots :)
---
comment by z5 on 08 September 2008
So basically, i didn't have the final long version of the demo afterall.
---
comment by extralife on 08 September 2008
Yay, I actually watched this for the very first time quite recently, coz it had kinda snucked itself on to my flashcard somehow, (don't even remember when =)). Anyways it kinda reminds me abit of the cauldron 64 demo from BP08 and that's a good thing, but it's really the second part of this demo that I find super awesome, I allways liked these kind of effects, really really nice, I think.
Oh allmost forgot the sound on this demo is really, really kewl :)
Somehow though, it seems like it needed a third part to conclude it all, but hey whats here is kinda nice. I'm going for a 4, coz it surprised me positevely in 2k8 :D
---
comment by wayne on 08 September 2008
@z5
all the story was about 1 missin' file in the archive. That one contains "*" in the file name. So it was badly packed and then spreaded after the Satellite party, and for all those years noone cared about that. Even me was thinkin' that its some beta unfinished version. Before a year or so i managed to get it directly from Mr.Acryl and preserved it on kestra now BitWorld(via amigascne.org ftp) for the future and all so enjoy ,)
---
comment by mailman on 08 September 2008
Indeed nice concept and music. Very good demo.
---
comment by Frog on 10 September 2008
Compared to most of 3D scene based demo, this one is at least happiest.
Compared to Relic/Pulse or Rise/MC which are older, this demo in term of coding seems not so good...
This demo compared to itself... overall... very good gfx, i prefer 2nd part which i know could look classic but how cares.
Anyway thanks for letting me discover this demo that i never see before... until today :))
---
comment by corial on 10 September 2008
That was really horrible to watch. I did not know about the existence of this demo, and I must say that I was hugely disappointed. However, Anadune did make some cool stuff on the Amiga, so I thank you for making stuff like Zoom.
---
---
Please log in to add a comment!
User Votes: Average: 3.29 points (7 votes)
---
Please log in to vote on this production!