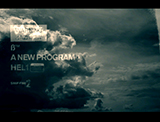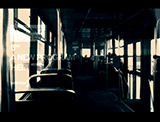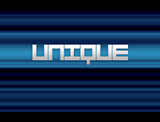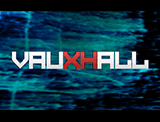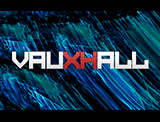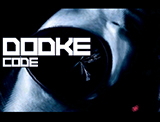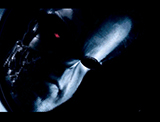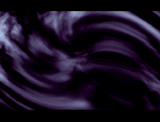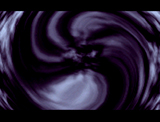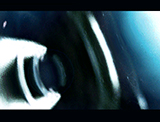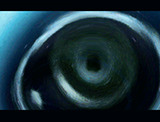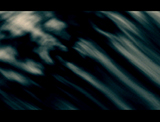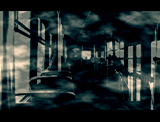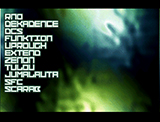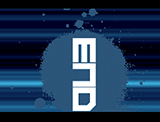 comment by z5 on 27 March 2008
If you can do this in one day of partycoding, than i would love to see what you can do with more time. Looked very promising to me. Nice style.

Are there plans for more amiga stuff or was this a one-off?
---
comment by dodke on 28 March 2008
right now there are definitely some plans for more. but there have been for a long time so who knows what will happen.
I really did enjoy finally doing something though so hopefully the next one will not take as long.
---
comment by corial on 30 March 2008
I was really pleased to see you back Dodke. I like your style, and look very much forward to see more codework from you!
---
comment by dairos on 22 April 2008
This demo was a very nice surprise. I had thought Unique was dead already many years ago :)

I know dodke is already working on something new, and also I just started doing some democoding again. It's funny how much motivation you can get by working in the same company with people from the legendary Ozone and hearing about Amiga stuff every day :)

Hopefully there will be something new from Unique again sooner than later!
---
comment by z5 on 22 April 2008
@dairos: really nice to see you back and to hear that you're doing some coding again. Wheren't you working with the Virtual Dreams company some time ago? With Ozone, do you mean the spanish posse (smokebomb,...)? And if yes, is Drareg working there?
---
comment by dairos on 22 April 2008
hi z5! Yeah I'm still working in the studio VD guys founded, Sumea. Actually Sumea was bought by an American company called Digital Chocolate in 2004, and last year the company also bought a studio from Spain called Microjocs. I'm now staying in Spain for 3 months working with them. Yup Drareg is here and he is actually the boss :)
---
comment by z5 on 22 April 2008
No kidding... the world is a small place sometimes. Drareg has always been amongst my favourite coders so it's cool to know he's done well for himself. Tell him he kicked ass back in the days and will never be forgotten :)
---
comment by dodke on 23 April 2008
better yet, tell him to come to this site :)
---
comment by movew_ on 25 April 2008
hmm.. should I install the AHI driver just for this demo? :)
---
comment by skan on 30 May 2008
Welcome back! :D
---
comment by HOŁDYS on 09 April 2009
Pinza SUXXX
---
comment by britelite on 10 April 2009
wtf? Pinza kicks ass!!!
---
comment by dodke on 10 April 2009
btw. he did the music on some random laptop at the party in a few hours
---
---
Please log in to add a comment!
User Votes: Average: 2.84 points (19 votes)
---
Please log in to vote on this production!