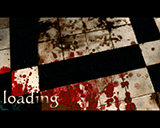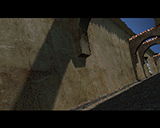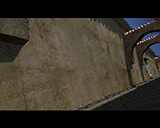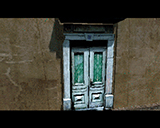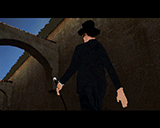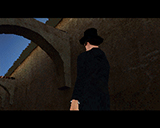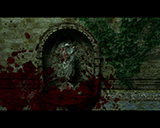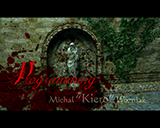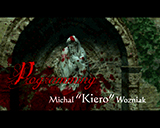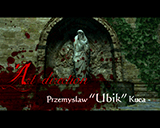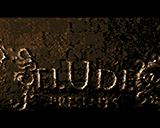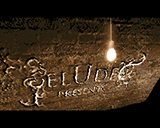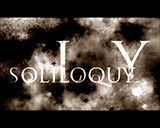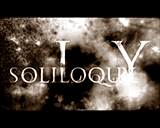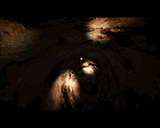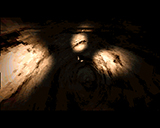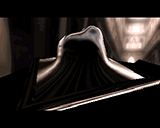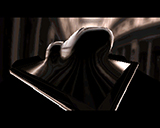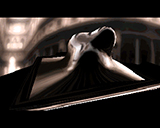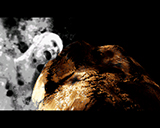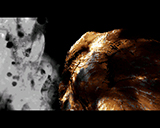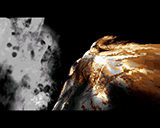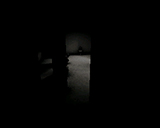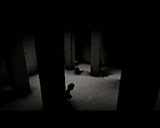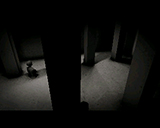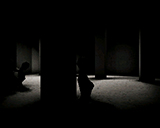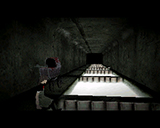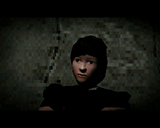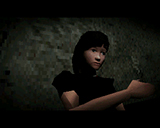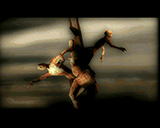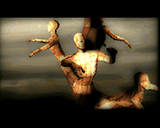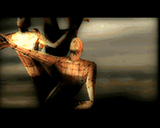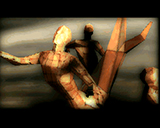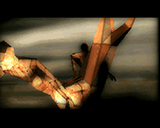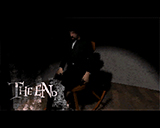 comment by klipper on 30 April 2008
Superb production kiero. big break from the old MW design style and I personally prefer this

fantastic all-round!
---
comment by z5 on 15 May 2008
Was a final version released in the meantime?

Anyway, i keep coming back to this demo. I'm still blown away and i can't really explain why. I get goosebumps from the atmosphere and Chaser's tune is incredible. This demo works so well for me because i sense emotion. It's no happy emotion, but it's emotion.
---
comment by skan on 30 May 2008
What Dalton said! :D

I'm glad to see MaWi//Elude/whatever back to 68k! ;)
And I'm happy to see the quality constantly increasing from Senzala to this one passing through Nameless (even tho I like Nameless a bit more)
---
comment by skipp604 on 23 June 2008
Too much 3D stuff... As for me, I like demos that combine 2D and 3D graphics... That's why it's 4/5 from me.
---
comment by jack-3d on 28 April 2012
What a nice 3D! ;o) Well it is not just 3D, it is finally a demo with story, and strong atmosphere. Very well done Elude.
---
---
Please log in to add a comment!
User Votes: Average: 4.52 points (46 votes)
---
Please log in to vote on this production!