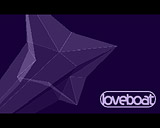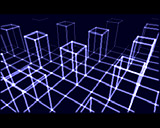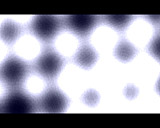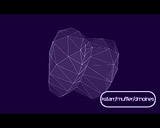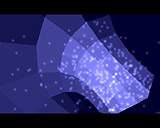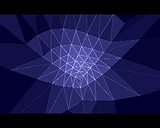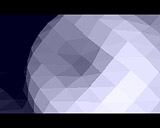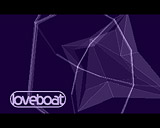 comment by dairos on 06 March 2003
Just lovely blue intro from Loveboat. Cool music, effects and design.
---
comment by scicco on 14 October 2003
yeah, i like this alot! nice colors and visuals!
---
comment by skan on 15 October 2004
I love this style indeed. Same breed of Klone, Omnicrom, Grid2 and stuff like that...
Thumbs up!
---
comment by rloaderror on 15 October 2004
Great style.. The module by muffler is really cool for its size. Consistency is high. Only thing I dont like is that the lines are done by extending the polyfilling by one pixel.. gaps appear for lines of less than 45 degrees with the x-axis.. butteh.. not that important :P

I like the effect in screen 2.. its pretty fast and the lines are rather thick..
---
comment by skipp604 on 27 June 2008
Really kewl music!
---
comment by z5 on 25 November 2008
Kenny Starr was one of my favourite coders but he remains a bit of a mystery to me. Did he had another nickname / used to be in other groups other than Loveboat? His appearance on the scene seems so short, yet the quality of all his releases was so high. He released 4 great productions in just one year and then dissapeared again. It's as if he didn't need any time to get good...
---
comment by dodke on 25 November 2008
there's at least the shibuya intro by haujobb from ms98.
---
comment by z5 on 27 November 2008
Yep, i forgot: Kenny Starr = Kenny (which reminds me that i should add the "multiple nick" thing to A.D.A.). Apparently, he also did some additional code for My Kingdom.
---
comment by z5 on 08 January 2011
And up goes my vote for this one. I rank it at the same level as 2cb from DCS and find it pretty much perfect from start to finish. Consistent look, good track and fantastic effects done with style.
---
---
Please log in to add a comment!
User Votes: Average: 4.09 points (22 votes)
---
Please log in to vote on this production!