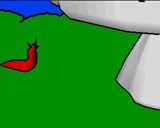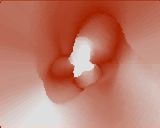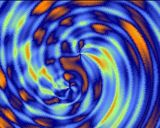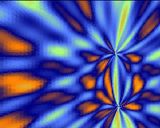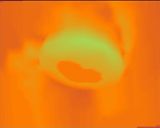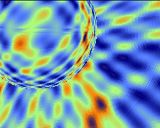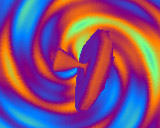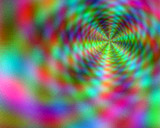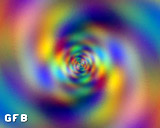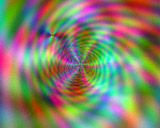 comment by jhogs on 28 October 2003
my kinda style :) loved it
---
comment by JuLieN on 14 September 2004
One of my favourite intros ever! :) Very funny, great music, and impressive code with a revolutionnary cell-engine!
---
comment by bonkers on 21 October 2004
The cell-shadeing parts are very nice, but the colours in the psychedelic parts are just to much, maybe it's a hidden message: "if you eat mushrooms you will experience horrible coder colours"
---
comment by kempy on 14 July 2005
Am i wrong or maybe it's a fact that Loonies invited cell-shading (in this intro and "Valhalla" demo) to Amiga demo-scene? Snail(mail)! ;)
---
comment by movew_ on 26 March 2008
I watch this intro every Saturday morning ;) The cell-engine is a rare innovation, and I really like the coder-colors (if you can't do them in combination with this mushroom, you never can)!!
---
comment by corial on 20 January 2011
Okish entertainment but really not that good a production :-)
---
---
Please log in to add a comment!
User Votes: Average: 3.82 points (22 votes)
---
Please log in to vote on this production!